Satoru Iwata to be honoured with posthumous DICE Lifetime Achievement Award
Kojima snags Hall of Fame entry.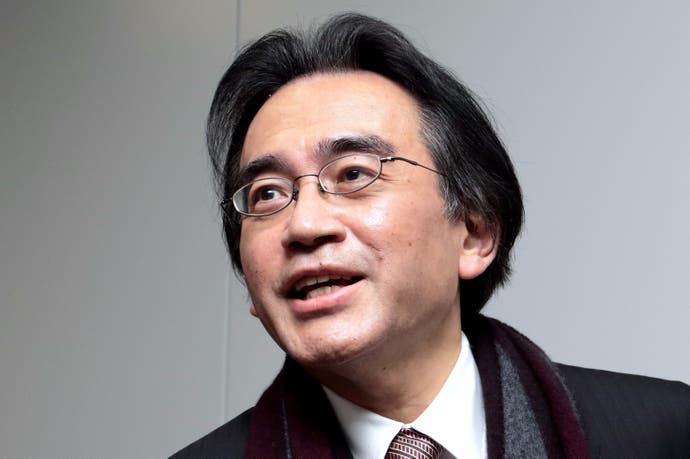 Late Nintendo president Satoru Iwata will receive this year's Lifetime Achievement prize at the 2016 DICE Awards.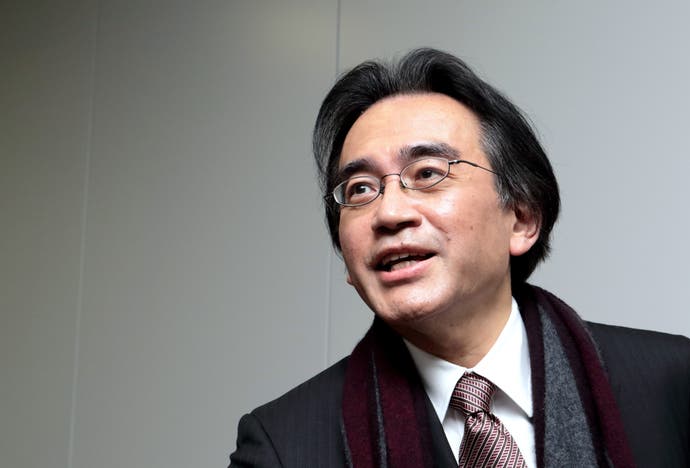 The ceremony, to be held in Las Vegas on 18th February, will see the prestigious accolade awarded posthumously for the first time.
Previous recipients include Father of PlayStation Ken Kutaragi and early Nintendo of America chiefs Minoru Arakawa and Howard Lincoln.
It is only awarded on rare occasions and is a separate accolade to DICE's annual Hall of Fame entrant, which this year has been chosen as Metal Gear Solid creator Hideo Kojima.
Kojima follows last year's joint winners from Rockstar Games - Dan Houser, Sam Houser and the now-departed Leslie Benzies - for their work on creating the Grand Theft Auto series.
Before that, Valve's Gabe Newell, Epic's Tim Sweeney and BioWare's Docs Greg Zechuk and Ray Muzyka were honoured in similar fashion. The DICE Hall of Fame began accepting one entrant per year from 1998, starting with Nintendo's Shigeru Miyamoto.
Satoru Iwata served as Nintendo's company president during its most successful period, ushering in the era of DS and Wii, along with 3DS and Wii U.
He passed away in July 2015, aged just 55, following treatment for cancer.
But his legacy lives on, and will be seen this year in the form of Nintendo's new NX console. The company's new hardware is expected to be finally unveiled at E3 in June.