Saints Row's Johnny Gat is in Divekick
Because why not?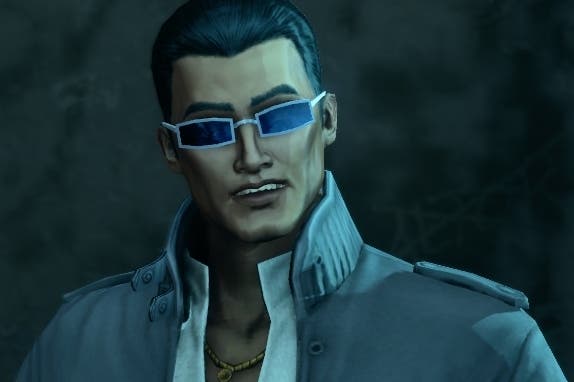 Johnny Gat of Saints Row fame is a playable character in two-button fighting game Divekick.
Developer Iron Galaxy said Gat will be available first in the PlayStation 4 and Xbox One versions of the game, then added for free to the PlayStation 3, Vita and Steam versions "shortly after".
Gat arrives as part of the Divekick Addition Edition, which includes major balance changes and at least one new stage.