Saints Row: The Third is now backwards compatible on Xbox One
Along with Slender: The Arrival, Super Contra, Undertow and more.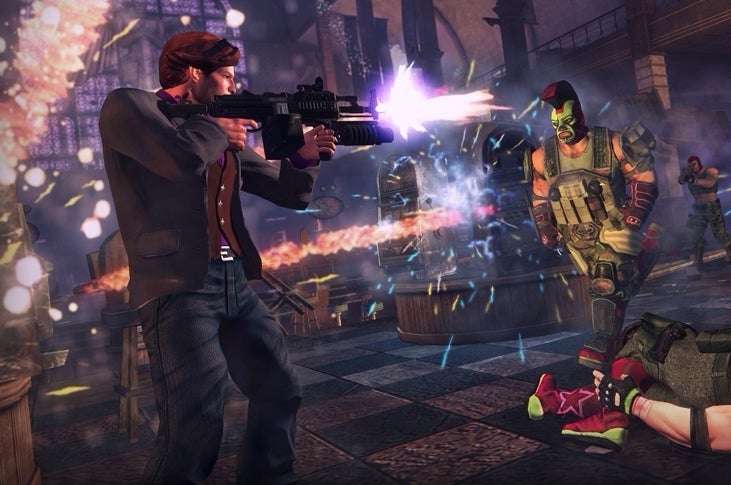 Goofy open-world crime adventure Saints Row: The Third has been added to the Xbox One's backwards compatible library.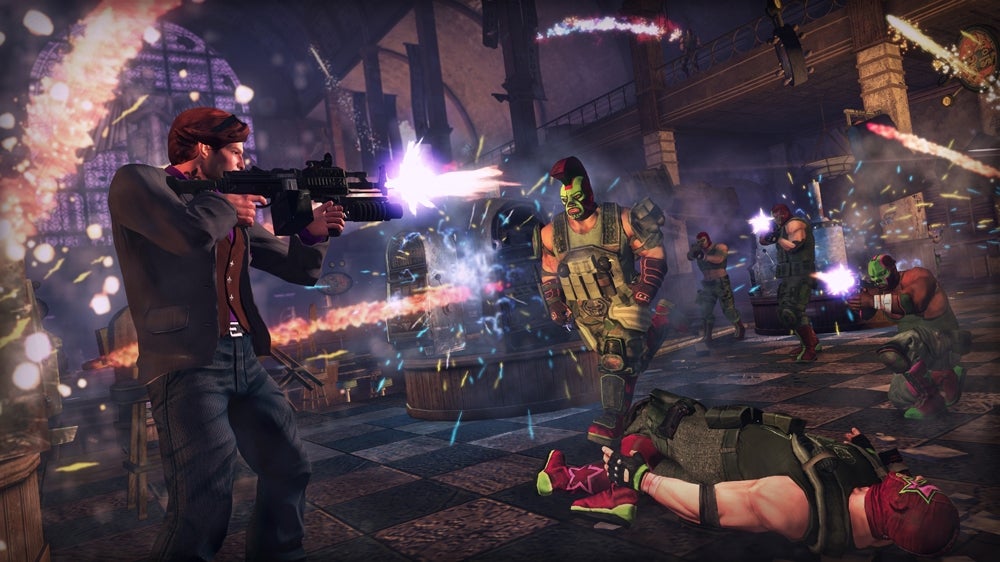 It's joined by horror game Slender: The Arrival, SNES classic port Super Contra, Chair Entertainment's twin-stick shooter Undertow, and card-based party game Monopoly Deal.
Those in Japan will also receive backwards compatibility for Sega's cult classic mech combat game Virtual-On.
We recommended all of these games at one point or another, so it's nice to see them archived on a console that is still readily active.