Saints Row 4: Re-Elected will get Nintendo Switch release
Caucus theory.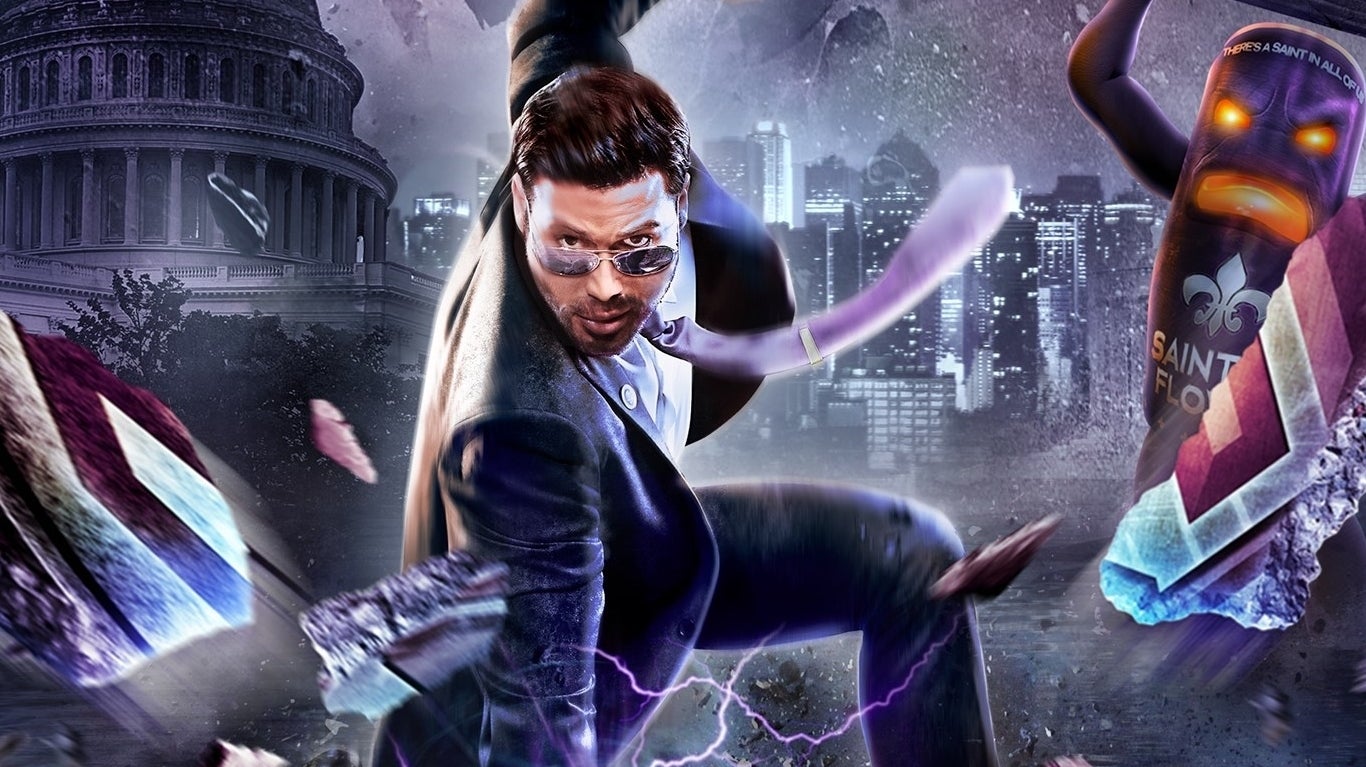 Nearly seven years after its first release, Saints Row 4 is headed to Nintendo Switch.
The open-world alien-fighting US president simulator will arrive in its DLC-stuffed Re-Elected suit on 27th March. This version includes various additions including story expansions Enter the Dominatrix and How The Saints Save Christmas.
"There's a fine art to being this gloriously dumb," Chris Schilling wrote in Eurogamer's Saints Row 4 review, "which pretty much makes Saints Row 4 the Sistine Chapel ceiling of stupidity."
Publisher THQ Nordic noted in August last year that developer Volition was "deep in development" on the next Saints Row in the series. But, for now, here's how 4 looks on Switch: