Saints Row 4 SDK released for PC
Modders can now design and create their own weapons. God help us all.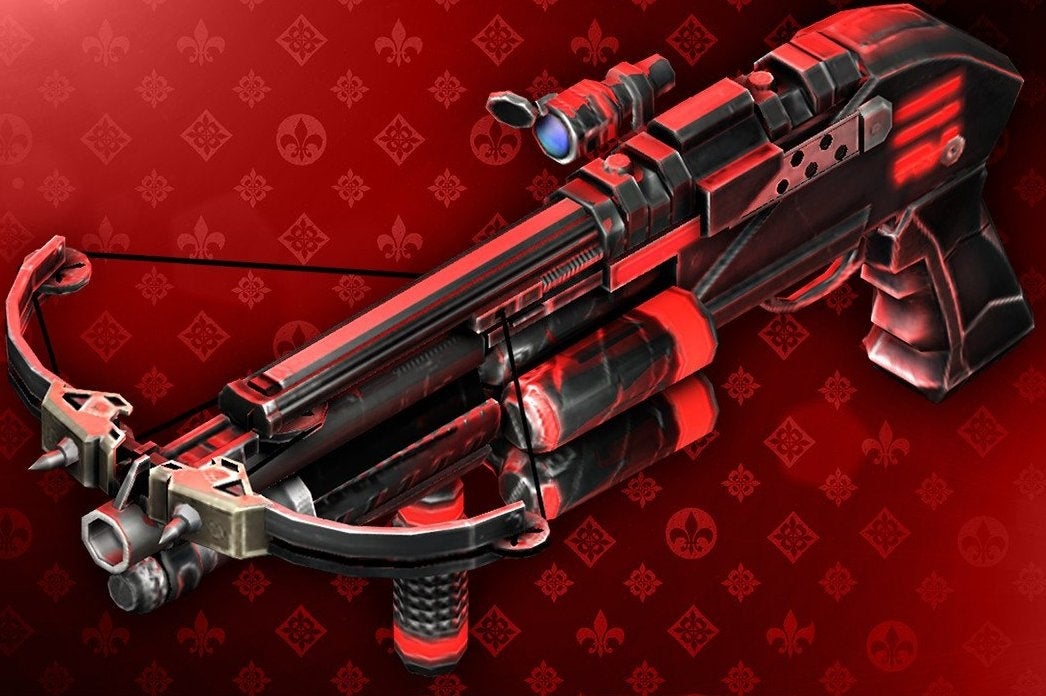 Volition has released the first official SDK for Saints Row 4, enabling modders to begin creating their own weapons for the famously anarchic sandbox game. Weapon models from the upcoming Gat Out Of Hell standalone expansion are included.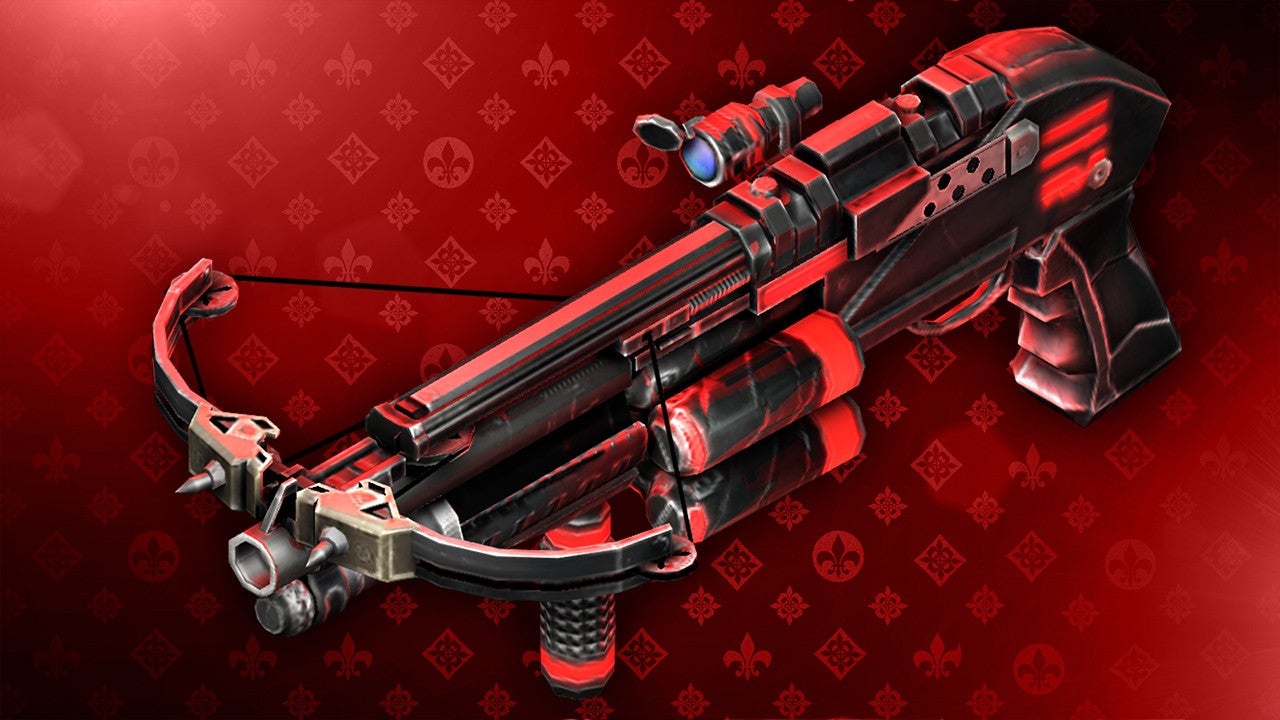 Saints Row 4 already has a thriving mod scene, but it has been restricted to tinkering with content that is already in the game. This SDK will allow for more custom creations and, given the filthy and outrageous nature of a game that already counts the Alien Anal Probe and Giant Purple Dildo among its arsenal, that can only result in amazing/terrifying/hilarious shenanigans.
If you fancy designing your own rapid-fire pitchfork dildo with flamethrower attachment, our dear friends at Rock Paper Shotgun have compiled links to some of the best tutorials to get you started.