Romancing SaGa 2 comes to PC and consoles next week
Classic RPG gets a remaster for PS4, Xbox One, Vita and Switch.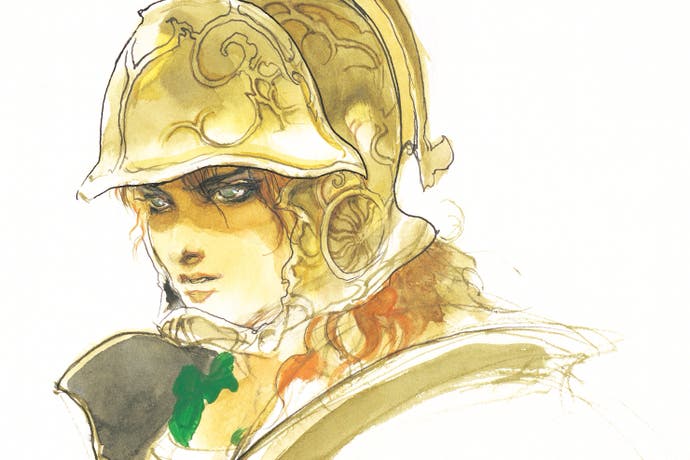 Romancing SaGa 2, a golden era Square RPG, is getting a release in the west next week on PS4, Xbox One, Vita, Switch and PC.
The remaster itself is a port of the mobile version that released last year - but fear not, as that version was a lot more faithful than some of Square's other revised classic RPGs. The sprite work remains untouched, as do the systems and mechanics, and all that's been overhauled is the background art. Having seen it in action, it looks to remain true to the originals while not looking out of place when played on an imposing living room TV.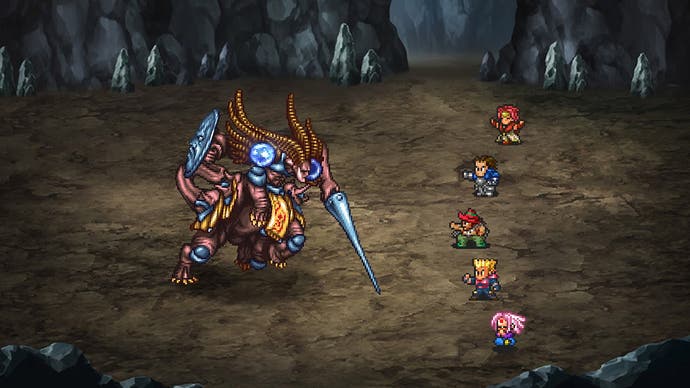 The PC and console release of Romancing SaGa 2 marks a return for the series in the west for its first real outing in Europe since 2003's divisive Unlimited Saga - and, perhaps more importantly, a chance for the work of Akitoshi Kawazu, a somewhat unsung member of the Square team partly responsible for the Final Fantasy series, to return to the spotlight.
We'll have a bit more on Kawazu next week in the run-up to Romancing SaGa 2's release, which lands on December 15th. Producer Masanori Ichikawa told me a little more about what makes this new release so exciting.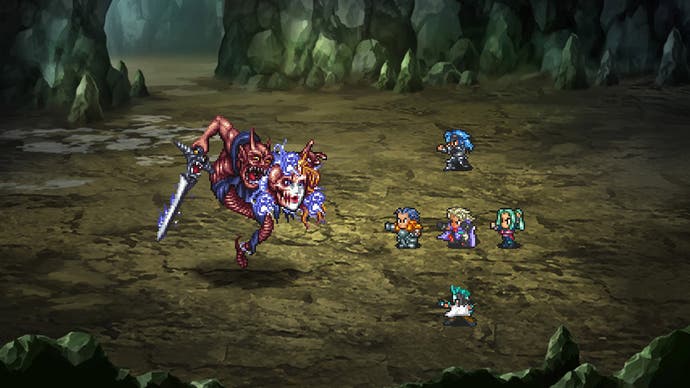 "I first played [Romancing SaGa 2] in high school," he said. "Back then it was very difficult for me. But I played it recently, and I changed my mind - at the time I couldn't understand it completely. The game's strategy, its mechanisms, are very unique. I get this feeling of wanting to spread this emotion overseas to the west. I think it's perfect for the market situation we have in the west. Especially now we have a lot of increase in the popularity of some of its systems, and we're like we did this back in the 80s! We had this down!"