Rockstar "very sorry" for Grand Theft Auto Online heists delay
"They are taking more time to create than originally anticipated."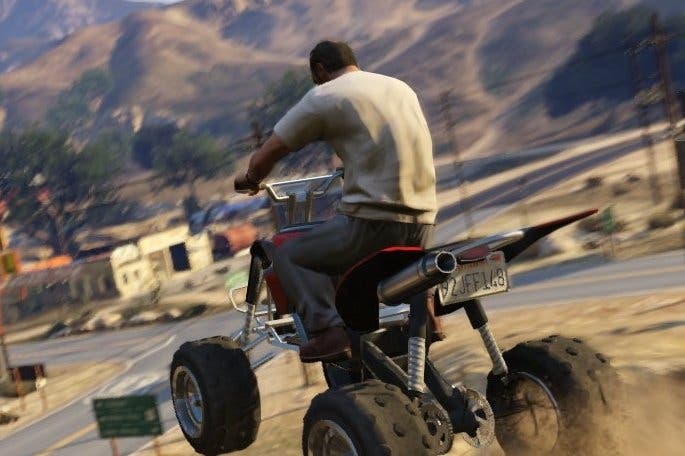 GTA Online developer Rockstar has apologised for the ongoing delays to its much-anticipated multiplayer heists, which once held a "spring" release date.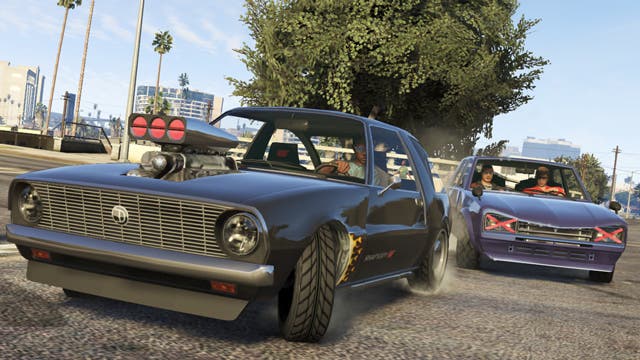 The feature was set to reproduce some of the gameplay found in Grand Theft Auto 5's campaign, where multiple characters teamed up in story-driven events.
"We know many fans have been eagerly awaiting the release of the Online Heists that we had planned to release for you this spring, and they are taking more time to create than originally anticipated," Rockstar explained in a comment on the company's official blog.
"We are very sorry for the delay, and are working hard to bring them to you as soon as we can. Please know that we are focused as always on making the best possible content for you to play and we are thankful to all of you for your patience, understanding and support."
GTA Online has seen numerous updates since its launch two weeks after GTA 5. New modes, cars, weapons, player outfits and properties have been added, most recently in this week's "I'm Not a Hipster" update.
Rockstar has also talked of additional story content for Grand Theft Auto 5, due later this year - perhaps to tie in with GTA5's recently-announced PC, PlayStation 4 and Xbox One versions.