Rockstar details Max Payne 3 DLC pack plan
Seven expansions due in 2012, plus season pass.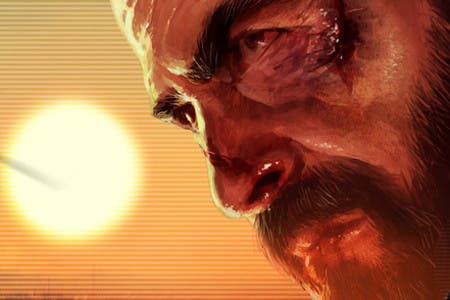 Seven DLC packs for Max Payne 3 will be made available throughout 2012, publisher Rockstar has announced.
You can receive all of the content by purchasing the Max Payne 3 Rockstar DLC Pass for 2400 Microsoft Points (£20.40) on Xbox 360 or $29.99 (about £18.40) on PlayStation 3. PC plans weren't mentioned.
The first new content will arrive next month, just weeks after the game's European console launch on 18th May.
Local Justice, the first DLC add-on, includes the Police Precinct multiplayer map, two other multiplayer maps, police precinct-themed multiplayer avatar items and multiplayer challenges.
The vast majority, if not all of the extra content appears to relate to Max Payne 3's multiplayer modes.
"The story of Max Payne 3 begins in the single-player game and crosses over into the deepest multiplayer experience we've ever created," Rockstar boss Sam Houser said. "We intend to support the Max Payne community with new and innovative content well into the future."
Coming this summer are the Disorganised Crime Map Pack, Deathmatch Made In Heaven Mode Pack, Hostage Negotiation Map Pack and New York Minute Co-Op Pack.
Due in autumn are the Painful Memories Map Pack and Trickle Down Economics Map Pack.