Free Max Payne 3 DLC includes Noir Mode
No need to start Falcon out your cash.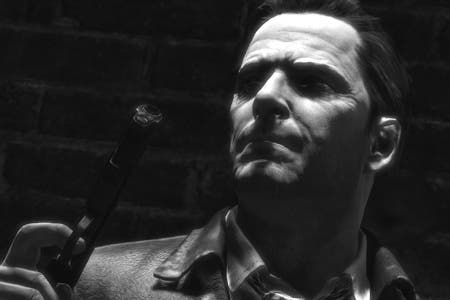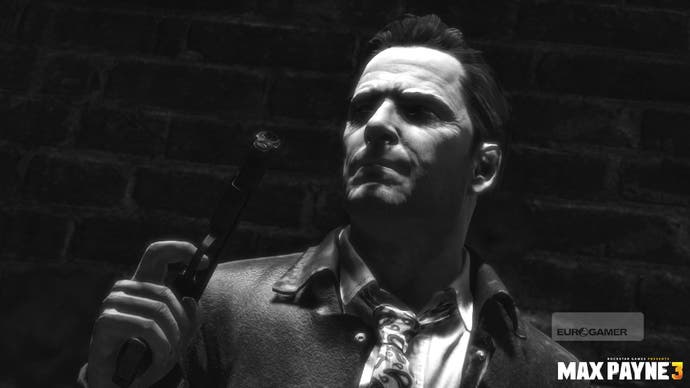 Rockstar is set to add a moody-looking black-and-white mode to shooter Max Payne 3.
Noir Mode is part of next week's Disorganised Crime Pack, a free download which includes a sprinkling of new features.
There's a new multiplayer map, Hoboken Rooftops, as well as modifiers for Score Attack in Arcade Mode.
It's a lightweight offering compared to the raft of paid-for DLC available, but the new graphical tweak may make a jaunt back into the game's story campaign worthwhile.
Is it a not-so-subtle nod to previous Rockstar-published title L.A. Noire? The crime drama also featured a monochrome mode.
Regardless, it beats turning down the saturation level on your TV to get the full Humphrey Bogart experience.