Rockstar wants your Grand Theft Auto 5 Crews ideas
And feedback on Max Payne 3.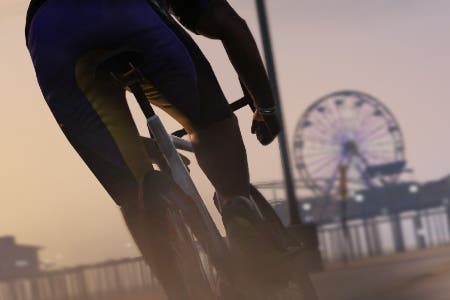 Grand Theft Auto 5 developer Rockstar has reached out to fans for ideas on improving the game's multiplayer Crews.
Rockstar previously used Crews in Max Payne 3. It allowed friends to be grouped across different platforms, while those playing together earned extra in-game bonuses.
The developer wants your thoughts on bettering Crew features, such as the way friends are recruited and managed and how Crews integrate with Rockstar's online Social Club website.
Now is also the time to share your thoughts on what did and didn't work in Max Payne 3's Crews, too. The development team will read submissions sent to GTAVCrewFeedback@rockstargames.com, a post on the official Rockstar's blog announced.
Nearly a year on from its formal announcement, Grand Theft Auto 5 is still without a release date. Rockstar's latest open world opus is expected to launch sometime next year.