Risk of Rain 2 announced
And it's fully 3D.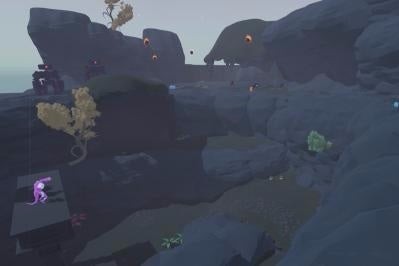 Hopoo Games, developer of well-received action-roguelike Risk of Rain, has announced a sequel.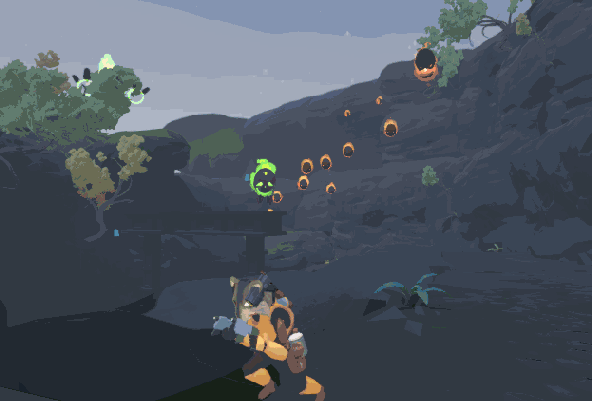 Risk of Rain 2 is Hopoo's first fully 3D project. "We think that 3D allows for much deeper design spaces and more possibilities for cool gameplay," the developer said in a blog post.
"Feelings of scale and atmosphere are also much stronger. We are really happy with the core of Risk of Rain - and we're finding it plays even better in 3D. It just won't crash anymore."
Hopoo said it had been working on Risk of Rain 2 for about six months, but stressed it's still very early in development. There's no release window yet, so don't hold your breath.
Risk of Rain launched on PC to rave reviews before hitting PS4 and Vita in 2016. Eurogamer contributor Quintin Smith called Risk of Rain "an immaculate platformer" in his review from 2013.