Rise of the Tomb Raider teaser trailer has a mountain to climb
Ice breaker.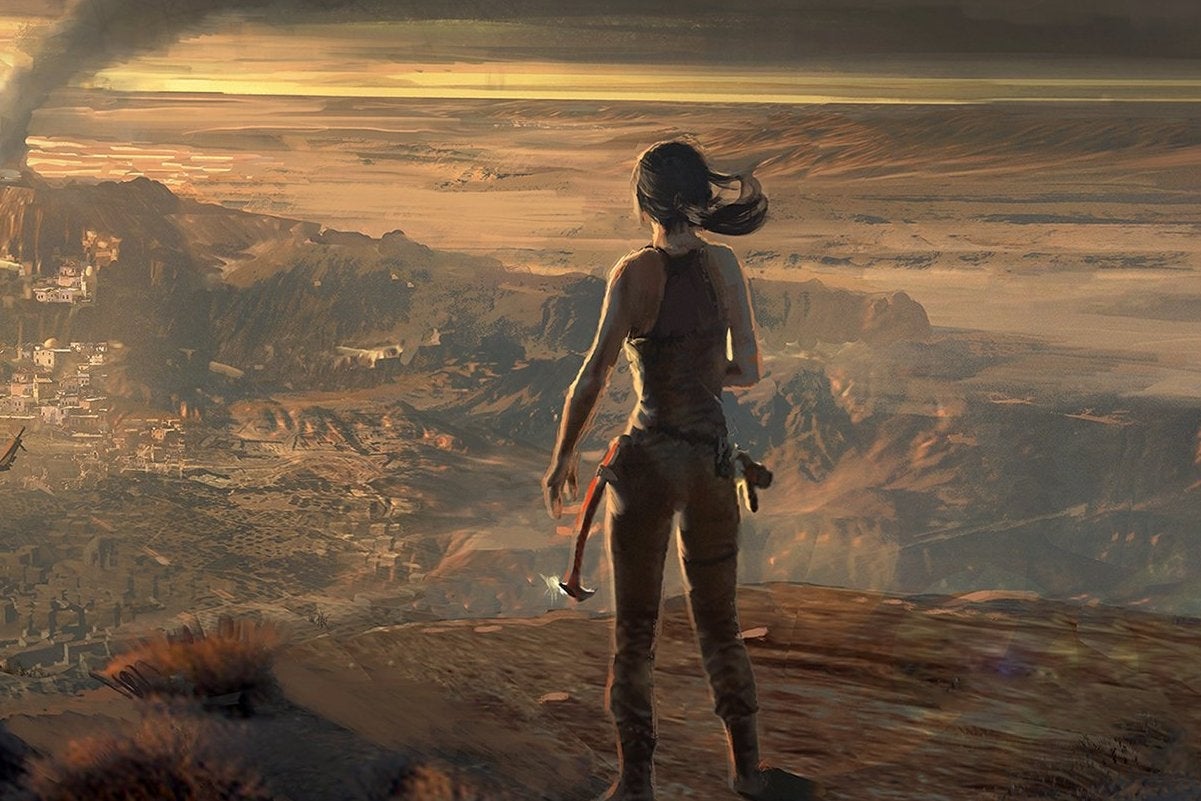 Here's a new teaser for Rise of the Tomb Raider, this year's new Lara Croft adventure that is still a timed-exclusive for Xbox.
We'll warn you now - don't expect any gameplay footage in the trailer below. This is but a small, teasing morsel designed to point to the game's proper showing set to take place later this month during Microsoft's E3 conference.
In fact there's not much of anything, unless you really like CGI shots of Lara climbing an icy mountain with her trusty pickaxe.
As we knew already, Camilla Luddington is back to portray the younger version of Lara.
Her monologue talks of the need for exploration so we can discover answers to questions - perhaps questions such as, why were all the tombs in the last game optional? And, what were all those dudes doing on that island, anyway?