Rise of the Tomb Raider details emerge
Adds advanced AI, more dynamic environments and crafting.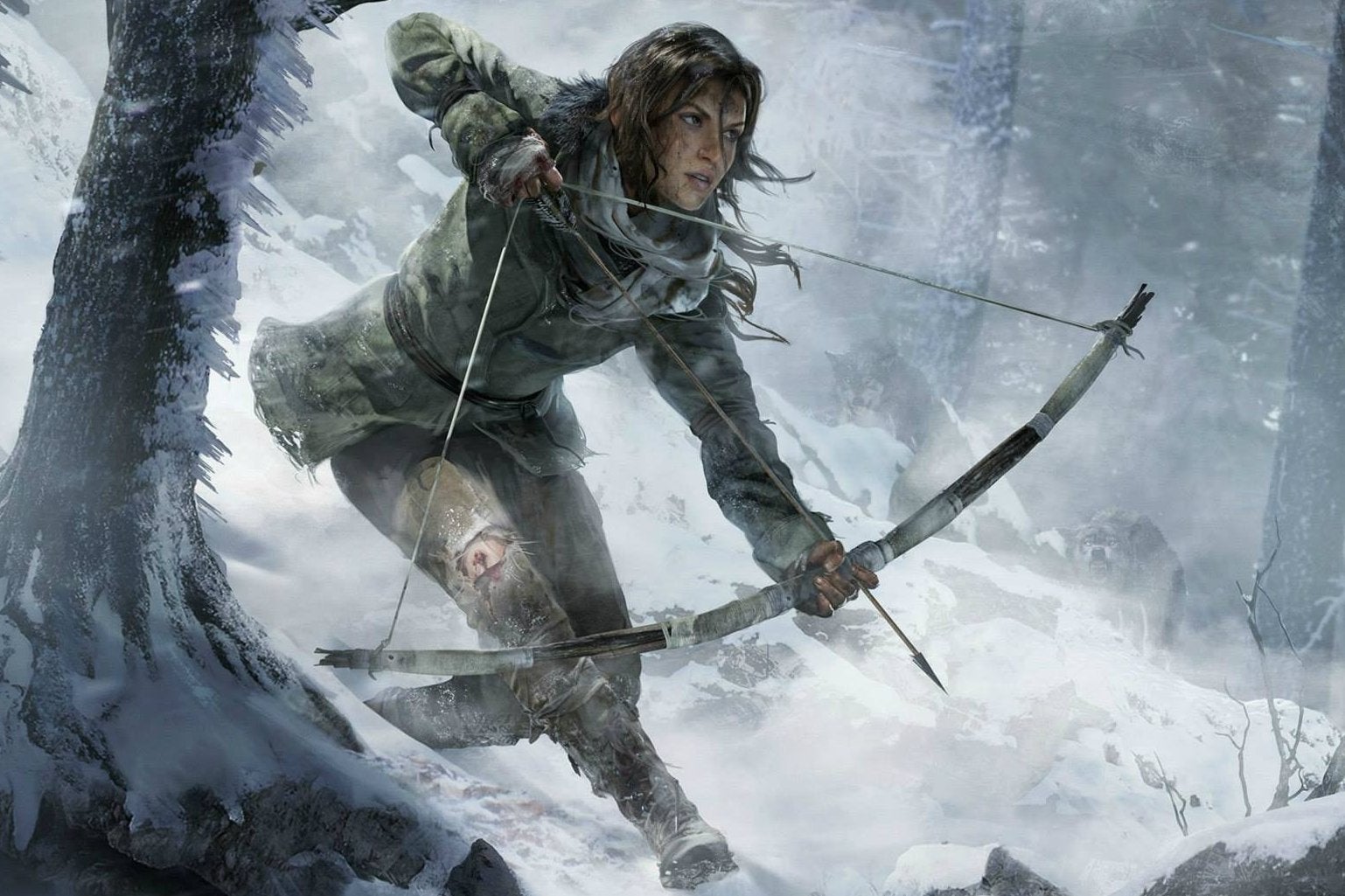 A slew of details have emerged regarding Crystal Dynamics' highly anticipated Tomb Raider follow-up, Rise of the Tomb Raider.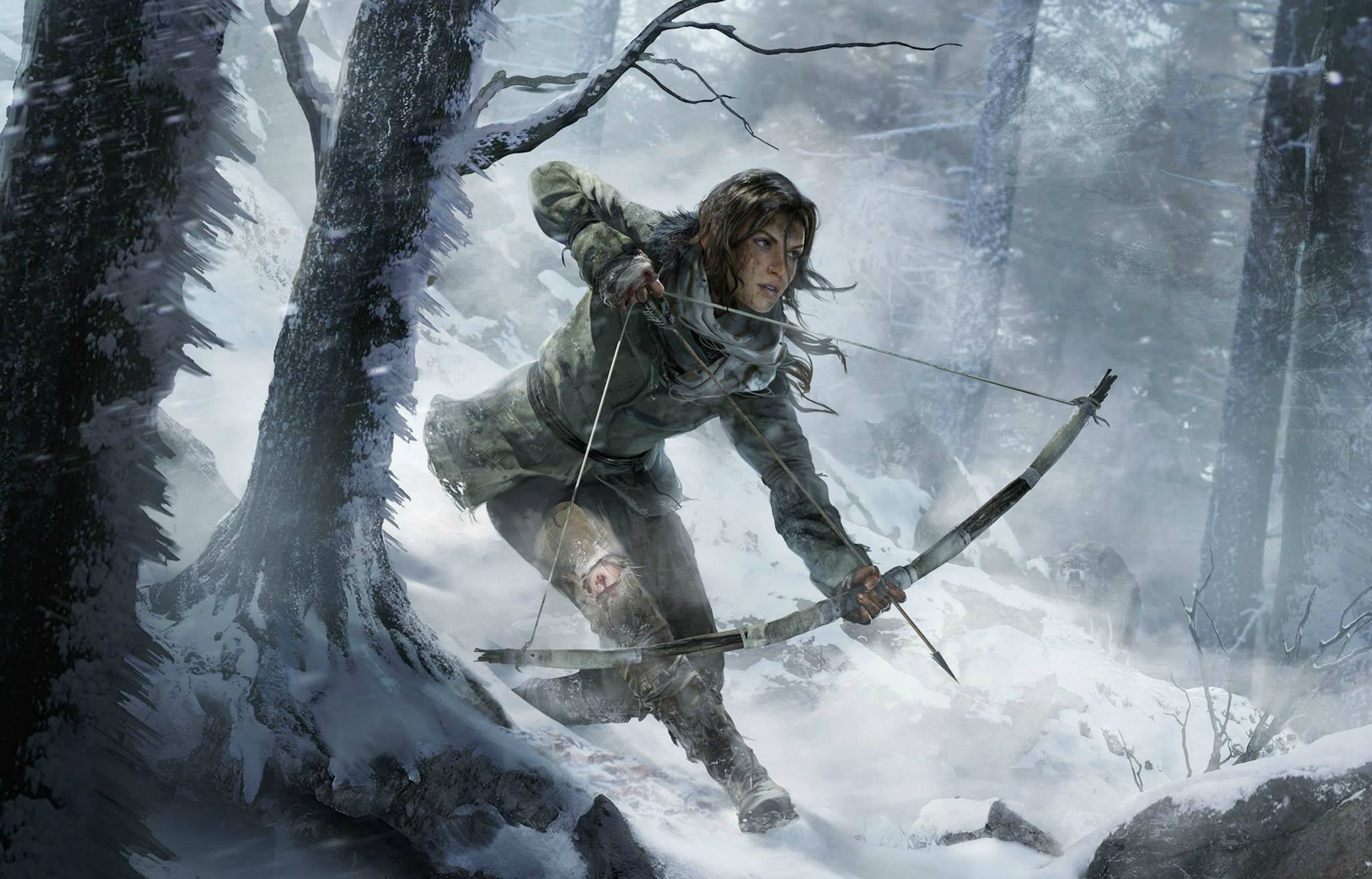 Unveiled as part of GameInformer's most recent cover story, the developer has revealed some exciting details on what this sequel will add to the franchise.
First off, it will encompass a greater variety of environments. While the 2013 Tomb Raider reboot was set entirely on one island, this sequel will contain at least two different locations with one being Siberia, but deserts and forests have been teased as well.
The plot will follow Lara Croft and her sidekick, Jonah Maiava (the cook from the last game) as they trot about Siberia in hopes of discovering an ancient invisible city built by the Grand Prince of Vladimir in the 13th century. You see, since Lara's last crazy expedition nobody will believe her about the supernatural spirits she encountered, which makes her feel frustrated and alienated. So, to prove everyone wrong and gain respect, she goes on an expedition to find proof of more mythical matters.
In terms of gameplay, one of the most exciting new additions is crafting. Taking a page out of The Last of Us and Alien: Isolation, Lara will scavenge for metals, minerals, plants and animal hides to construct things like poisonous ammo, traps, grenades, molotov cocktails and healing items. This makes a lot more sense than awkwardly gaining XP for slaughtering harmless animals, as was the case last time.
Speaking of animals, hunting will play a larger role in this sequel. Creatures will have more advanced AI and react to the climate. Some animals will only come out at night or during the day, and hunting for certain hides will add a Monster Hunter-esque element of tracking your prey.
Environments too will be much more dynamic than what we saw before. Enemies' line of sight and hearing will also be affected by such climate changes as fog and rain.
Puzzles sound as if they're going to be a little less hand-holdy this time around. There will even be some decoding required as players try to decipher an ancient language that will shed new light on previously unclear secrets.
GameInformer noted that the Xbox 360 version of Rise of the Tome Raider will be handled by Nixxes Software and that Crystal Dynamics won't compromise on its vision for a next-gen Tomb Raider by diluting it so it works on Xbox 360. "The existence of that game isn't limiting our work on the Xbox One version," promised Crystal Dynamics' Darrell Gallagher.
Rise of the Tomb Raider will be out this holiday season on Xbox One and Xbox 360. While Microsoft is publishing, it's suggested that it's only a timed exclusive.