Rise of the Tomb Raider: Cold Darkness Awakened DLC release date
Infectious extra due next week.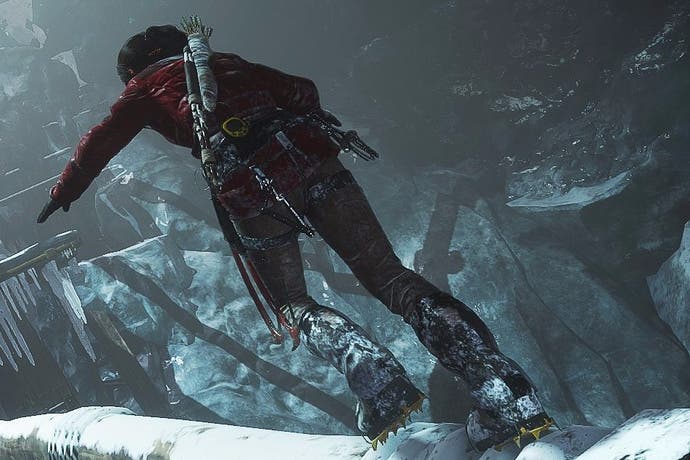 Rise of the Tomb Raider will receive Cold Darkness Awakened, its final slice of extra content, on the 29th March.
That date applies to the Xbox and PC versions of the game - you'll be able to pick up the pack either via the Xbox Marketplace, Steam or Windows 10 stores.
Season Pass holders will get it for free. Its standalone price has yet to be announced.
Cold Darkness Awakened adds a new wave-based combat mode to the game where, as Lara Croft, you must fight off groups of infected enemies.
Rise of the Tomb Raider's main expansion, Baba Yaga: The Temple of the Witch, launched back in January.
The DLC has mostly been kept under-wraps, although you can catch a glimpse of it in this trailer for Rise of the Tomb Raider and all of its various extra bits and pieces: