Rime comes out in May, costs £10 more on Nintendo Switch.
UPDATE: Publisher fails to properly explain tenner hike.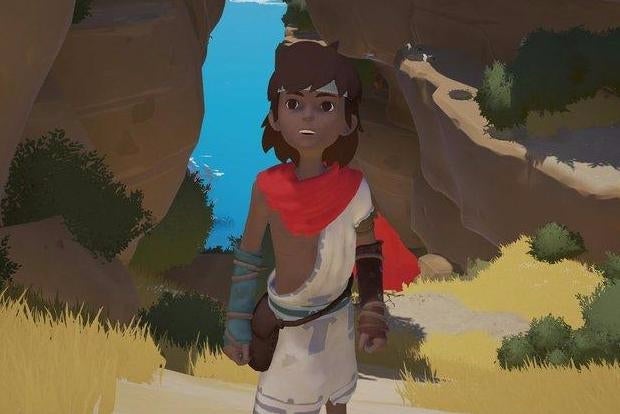 Rime comes out on 26th May.
Tequila Works' once PlayStation exclusive puzzle adventure game is set for PC, PS4 and Xbox One in both physical and digital form, priced £29.99.
Shortly after, Rime launches on Nintendo Switch also as a physical and digital release, but this time priced £39.99. We've asked for an explanation for the tenner increase.
UPDATE: Publisher Grey Box has sent over a FAQ on the Nintendo Switch version of the game that addresses - but doesn't quite answer properly - the pressing questions.
"We set prices for our products based on the costs of development and publishing for each specific platform," is the answer to why the Switch version has a higher price than the other versions. That's not much of an answer, really.
Grey Box added that the Switch version is the same as the other versions, "though with the added freedom to take the adventure anywhere using the Switch's portable functionality". According to Grey Box, Tequila Works and Tantalus, which is working on the porting process for the Switch, are "investigating the use of Switch-specific features, but we cannot confirm anything at the moment".
Grey Box said shops should honour the price you pre-ordered Rime for Switch at. "Initial retail pre-orders were set up before pricing information had been fully determined," it said. "Grey Box is committed to making sure that consumers get a fair offer, and will honour any pre-orders leading up to this announcement at the price they were pre-ordered at. Please confirm with the retailer you ordered with."
Rime stars a young boy who wakes up on a mysterious island after shipwrecking off its coast. You have to use light, sound, perspective and time to progress. The environment is inspired by the Mediterranean coast, and so is colourful and vibrant.