Returnal releases on PC next month
Selene's back again.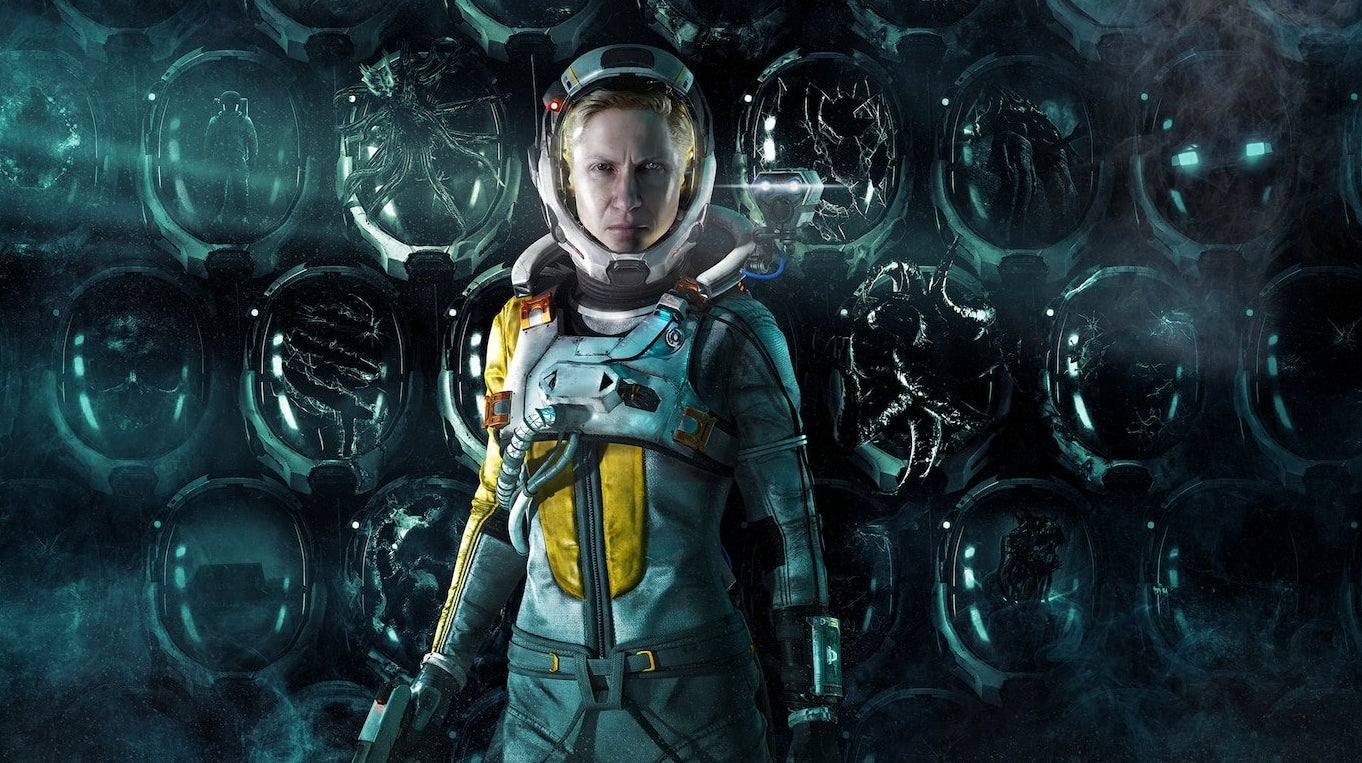 Returnal now has an official PC release date: 15th February.
The PC release of the PlayStation 5 exclusive was heavily rumoured throughout last year before being confirmed for an "early 2023" release at The Game Awards in December.
A PlayStation Blog for the release also includes PC specs.
At a minimum, the game will require 60GB of storage (an SSD is recommended), 16GB of RAM, and a Nvidia GeForce GTX 1060 (6 GB) or AMD Radeon RX 580 (8 GB) GPU.
For top specs, a Nvidia RTX 3080 Ti (12 GB) or AMD Radeon RX 6950 XT (16 GB) GPU is recommended, along with 32GB of RAM.
Returnal will offer 60fps across all graphics modes.
Nvidia DLSS and AMD FSR have been added to allow players to increase the framerate without compromising on resolution, as well as Nvidia NIS.
Ray-traced reflections are now included on top of ray-traced shadows, plus there are two new Ultrawide resolution formats: 21:9 and 32:9. There's also keyboard and mouse support, though a DualSense controller is recommended.
For full details, visit the PlayStation Blog.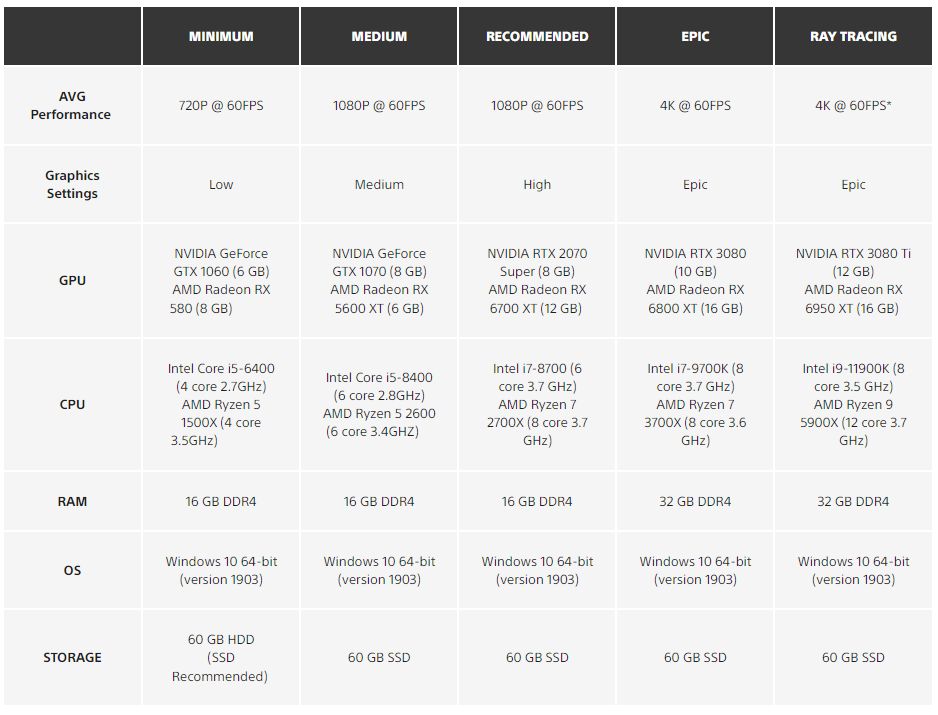 If you're yet to try Returnal, it's a phenomenal game. We described it as "magnificent and monstrous" in our Recommended review when the game was first released in 2021.
Since then it's been added to PS Plus for Extra and Premium subscribers - one of the most recent exclusives to be added.
Actress Jane Perry last year won a BAFTA for her portrayal of lead character Selene - I spoke to her in the wake of her win about women in games and embodying psychological trauma.