Resident Evil 6 six-player co-op confirmed?
Xbox.com listing outs multiplayer info.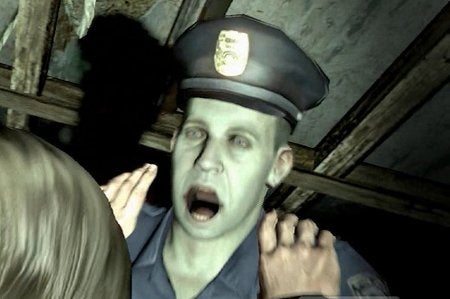 Resident Evil 6 will support six-player online co-op play, according to now-removed information on the game's official Xbox.com marketplace listing.
Microsoft's Resident Evil 6 page also suggested Capcom's horror shooter will support up to eight players playing online in the game's as-yet unrevealed multiplayer mode.
Local co-op play will also be available for two people.
The game's Xbox.com listing has now been altered to remove all mention of multiplayer and co-op modes, after Kotaku spotted the information over the weekend.
Resident Evil 5 supported two-player co-op play throughout the game's main campaign mode, which featured Chris Redfield and his partner Sheva.
Last week's Resident Evil 6 reveal trailer featured three main protagonists, each with their own partner too.