Resident Evil 6 PS4 and Xbox One listings spotted on Korean ratings board
A remaster of unlocking?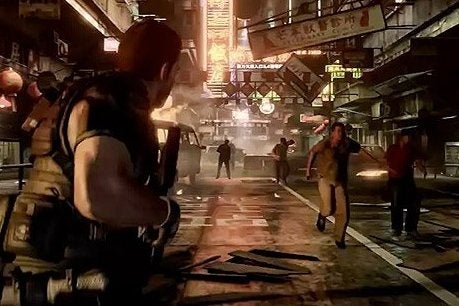 Listings for Resident Evil 6 on PS4 and Xbox One have been spotted on the Korean Game Ratings Board. (Thanks, Gematsu.)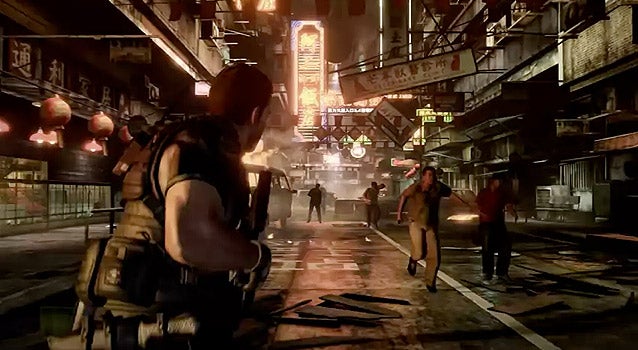 This is where the Xbox 360 and PS3 remasters of Resident Evil: Revelations were first leaked three years ago.
It's unclear if this would be a straight port or an enhanced remaster. When pressed for comment, Capcom simply told us that "no announcements have been made."
Resident Evil 6 launched in October 2012 for Xbox 360 and PS3 followed by a PC release in March 2013.
Eurogamer contributor Simon Parkin had mixed feelings about Capcom's most bombastic numbered Resi title to date. "The game represents a tremendous amount of effort and investment and, for those impressed by such things, Resident Evil 6 may delight. But all the effort in the world won't make up for a lack of vision," he wrote in his Resident Evil 6 review.