Resident Evil 6 DLC to launch on Xbox 360 first
Ada Wong, Neo Umbrella star in new screenshots, trailer.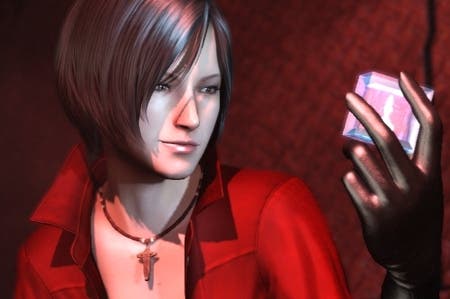 All Resident Evil 6 downloadable content will be available on Xbox 360 first, before PC and PlayStation 3.
Capcom's upcoming survival horror is the latest title to allow its DLC to launch first on Xbox 360, following Call of Duty: Black Ops 2 and Tomb Raider.
A fresh trailer and screenshots from Resident Evil 6 lie below. There's a first proper glimpse at returning character Ada Wong, and images from what looks like later in the game, when various groups of characters begin to meet up: Leon, new sidekick Helena, Wesker son Jake Mueller and Sherry Birkin.
Ada appears to return in an antagonistic role, with mention of a reborn version of evil corporation Umbrella.
Resident Evil 6 will launch on 2nd October in Europe.