Remember Me dev announces new game Life is Strange
Dontnod.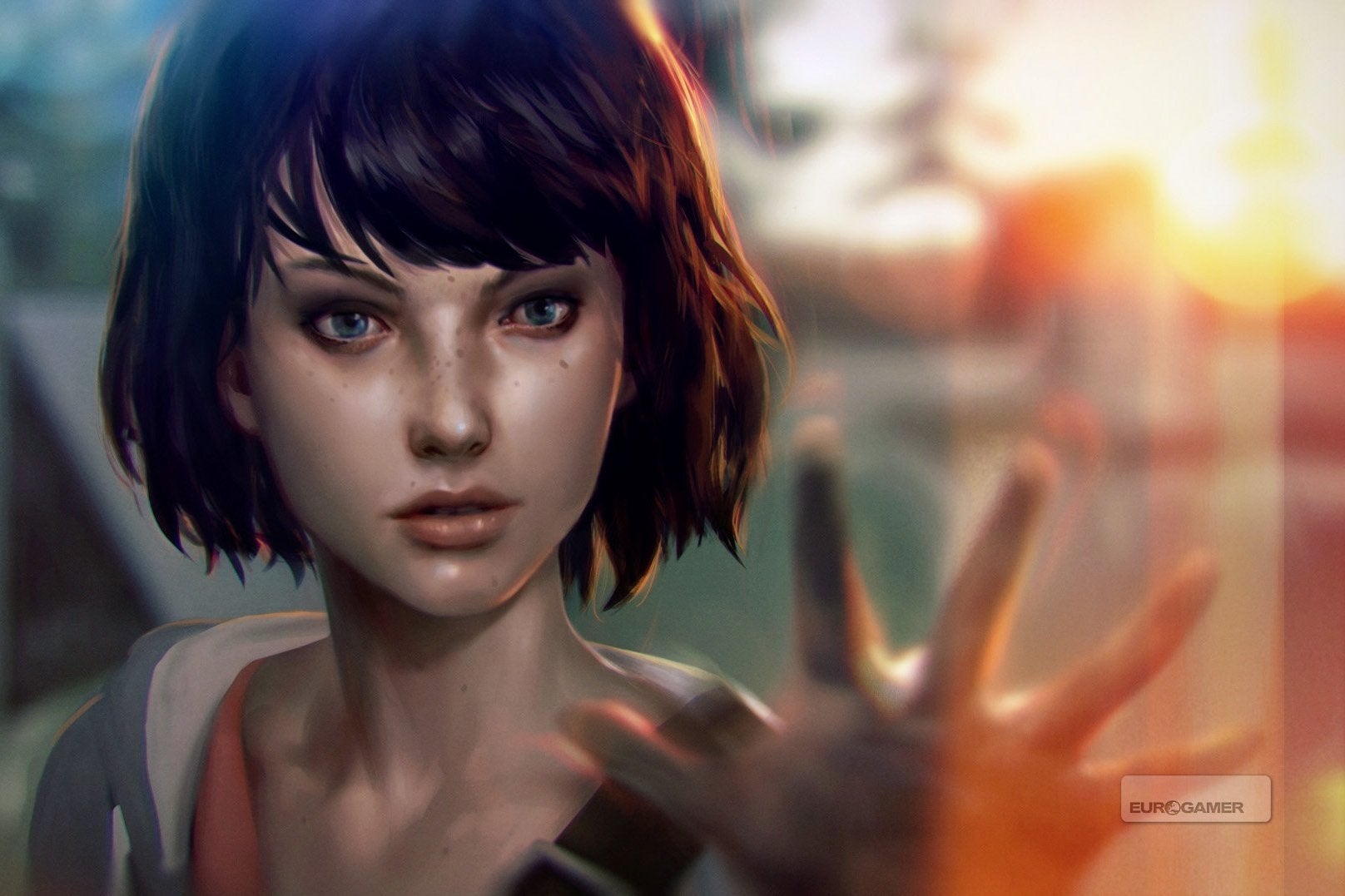 French developer Dontnod has announced a new PC, PS4, Xbox One, PS3 and Xbox 360 game called Life is Strange, to be published by Square Enix.
Dontnod is best known for its work on storied futuristic third-person action game Remember Me, released last year.
Strange is described in the press release as an "episodic, digitally delivered, narrative driven adventure game".
The story involves uncovering the strange disappearance, some years earlier, of one of your fellow students in a fictional town called Arcadia. Dontnod has once again opted for female lead characters, this time in the shape of Max Caulfield, a young woman who discovers she has the power to rewind time, and her friend Chloe.
There's no more detail and no release date. I'm seeing the game in Germany at Gamescom this week so I'll let you know more when I do.