Relax this Friday with some official Pikachu ASMR
Hear gold.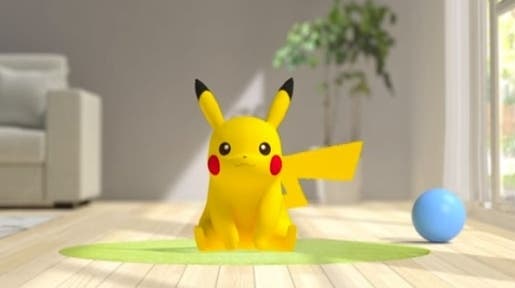 It's Friday, it's almost Christmas, and I've been watching Pikachu scamper around my screen for the last 15 minutes. Must not drift off to sleep.
"Pikachu by the Patio" is the latest ASMR video from the Pokémon Company, which previously brought you classics of the genre such as "Charmander's Fireside Slumber" and "Squirtle's Day at the Beach".
This time, it's the turn of Pokémon's main mascot to titilate your earholes. Listen as he scuttles about, watch as he snores his own name while sleeping, and don't think too much about the real person behind the mic who had to record all of this dialogue themselves.
Enjoy!