Pokémon's official ASMR video lets you relax to fireside Charmander
You Red that right.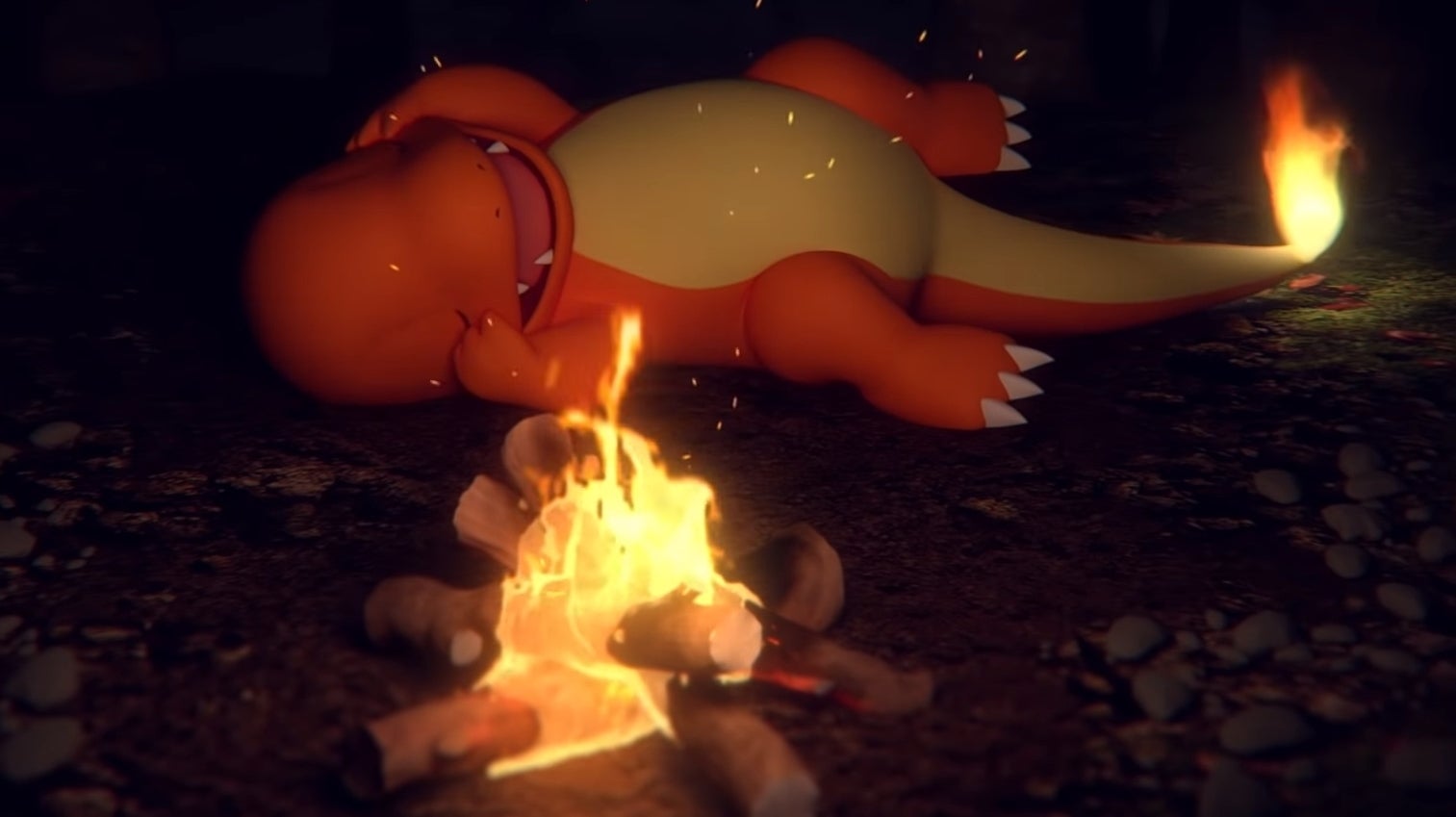 It's Friday - and after a long week, what better way to relax than by staring at a Charmander lounging by a fire. Wait, what?
The latest video published by the official Pokémon channel, following hot on the heels of the first Galar-region animated short, is an ASMR video of fireside Charmander. The little 'mon sleeps for an entire 30 minutes, occasionally rolling over or yawning while the fire crackles away. Finally, we've found a Pokémon lazier than Ash's Charizard.
ASMR, for those blissfully unaware, stands for Autonomous Sensory Meridian Response: in other words, a tingling sensation on the scalp and upper spine caused by certain auditory and visual cues. Videos intended to evoke this response have become something of an internet sensation, with thousands of practically every possible noise appearing on YouTube. Someone's made a Pokémon card-opening ASMR vid, actually.
Aside from wondering why Charmander is only one step away from replacing Rose in Titanic, my real question is: when is Pokémon Muk-bang happening?