Redfall requires an online connection, even in single-player
Whatever necks?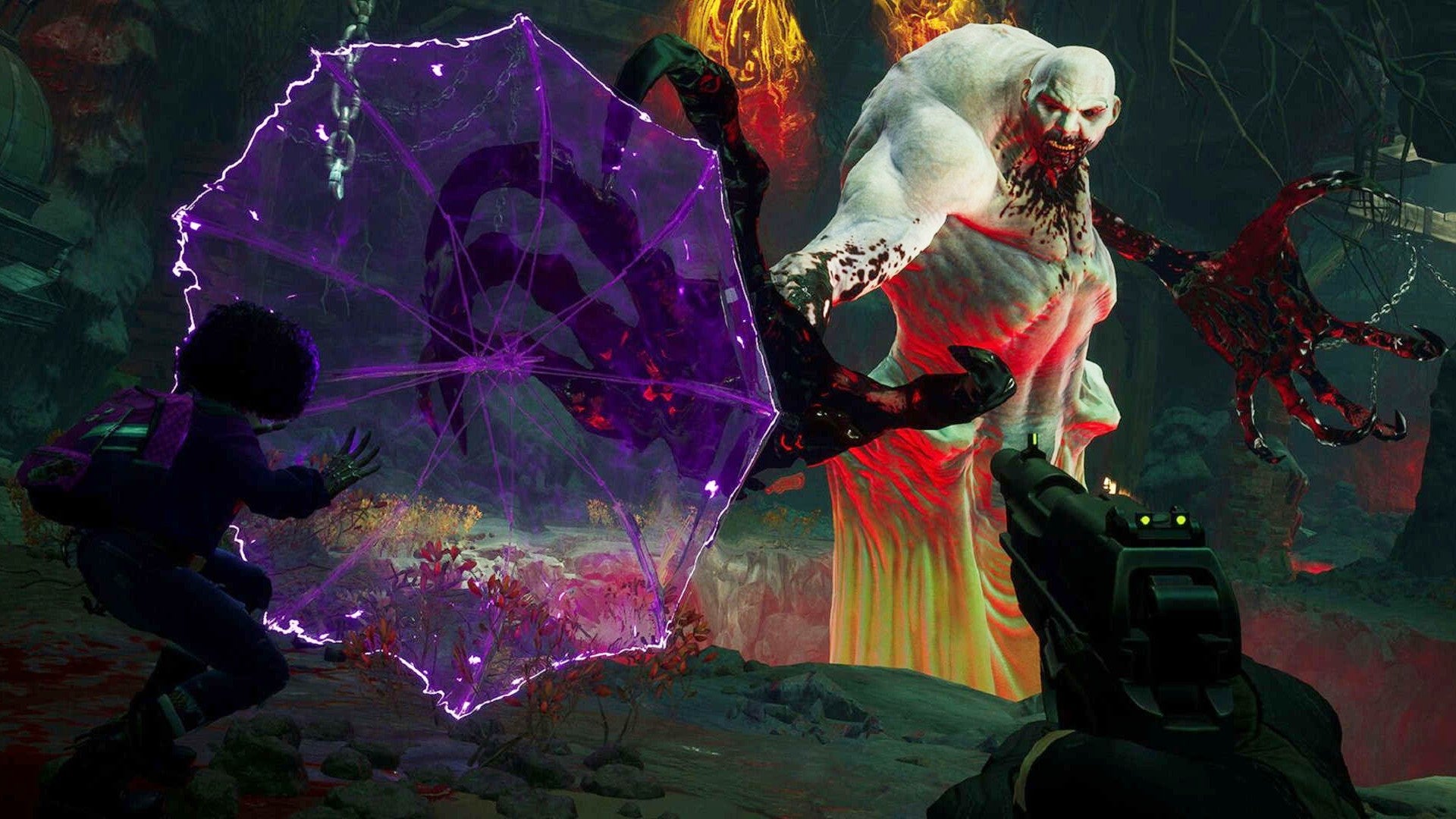 Those looking to sink their fangs into Arkane Austin's upcoming first-person vampire shooter Redfall will need to make sure they keep themselves online at all times. Yes, that's right, even when playing through its campaign in single-player.
This news was confirmed on Redfall's new FAQ page, where it reads:
"Will playing Redfall require an online connection for single player as well as co-op? A persistent online connection is required for single player and co-op."
So, that's pretty much that.
In addition to this little nugget of information, the FAQ states players will also need a Bethesda.net account to link to their Steam or Xbox profiles, so perhaps something to bear in mind ahead of Redfall's release.
As for that release, Bethesda recently confirmed that, as rumoured, the game will be releasing in the first week of May - 2nd May to be precise.
On its launch, Redfall will be coming to Xbox Series X/S and PC. The standard edition of the game will be available to play day one on Game Pass.