Ratchet & Clank Trilogy goes gold, gets UK release date
And a shiny new trailer.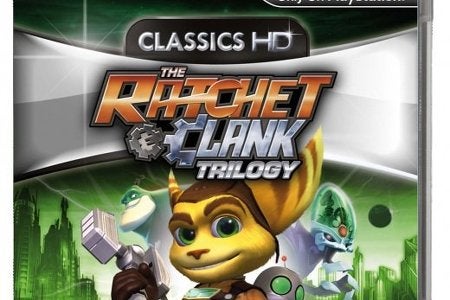 The Ratchet & Clank Trilogy launches in the UK and Ireland on Friday 29th June, Sony has announced.
It launches across Europe on Wednesday 27th June and in Australia and New Zealand on Thursday 28th June.
In announcing that the game had gone gold (that is, finished good and proper) Sony released a new trailer showcasing the HD collection. The set offers remastered versions of PlayStation 2 relics Ratchet & Clank, Ratchet & Clank 2: Locked & Loaded and Ratchet & Clank 3.