Rabbids Rumble outed by ratings board listing
Lapin it up.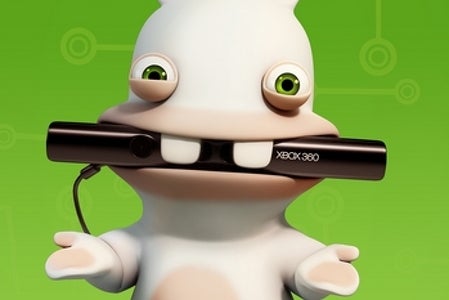 Rabbids Rumble has been revealed by a listing on the Australian Classification website.
No release date or launch platforms are mentioned.
The Aussie Classification site posted the game's listing on Wednesday, Nintendo Life spotted.
Further details are non-existent, except that Rabbids Rumble features "very mild crude humour", earning it a "G" classification.
Ubisoft had "no comment" to make when contacted about the listing.
Previous title Raving Rabbids: Alive & Kicking launched in November 2011. It was developed as a Kinect-exclusive, although the series traditionally had a home on Nintendo platforms.