Quantum Break launches on Steam next month
Good times.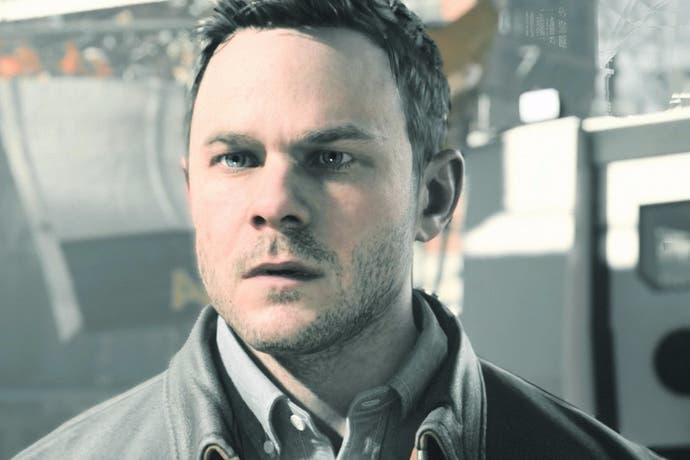 Remedy's time-stopping action adventure Quantum Break will get a Steam release on 14th September, Microsoft has announced.
The game is already available on PC via the Windows Store, as well as on Xbox One, where it first launched.
Hopefully it will arrive in better shape than when the game did on Windows 10 back in April.
14th September will also see a boxed PC release for the game, dubbed the Quantum Break: Timeless Collector's Edition - which is being released in partnership with Nordic Games.
This version will include a Making Of Blu-ray and book, soundtrack CD and posters.
"After having worked with Remedy on the PC version of Alan Wake in 2012, and with Microsoft Studios on Ori and The Blind Forest: Definitive Edition (2016), and State of Decay: Year One Survival Edition (2016), we are proud to announce a new triangle-collaboration with two of our trusted partners," Nordic exec Reinhard Pollice said.
"Apart from being a new IP (which is always a brave step), Quantum Break turned out to be a sophisticated, visually stunning shooter with a top-notch cast of actors."