Quantic Dream's next project to be unveiled tonight
See Heavy Rain developer's tech demo on Eurogamer from 10.30pm GMT.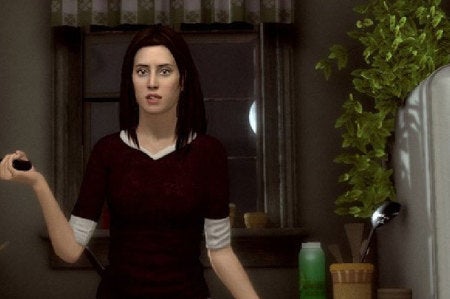 French developer Quantic Dream's latest project, a tech demo that shows the progression the studio has made since 2010's Heavy Rain as well as laying a foundation for its next game, is to be unveiled today - and you'll be able to see it first here on Eurogamer.
Quantic Dream's founder and CEO David Cage will take to the stage at San Francisco's GDC later today to unveil the tech demo and talk about the philosophy behind it.
It's similar in purpose - and in impact - to 2006's The Casting, the PlayStation 3 tech demo that served as the foundation for thriller Heavy Rain.
You'll be able to see the demo here at Eurogamer from 10.30pm GMT, and we'll bring you exclusive insight from Cage. Take our word for it - it's well worth tuning in.