Quake Live gets its own standalone client
Mac and Linux users require "emulation or virtualization software."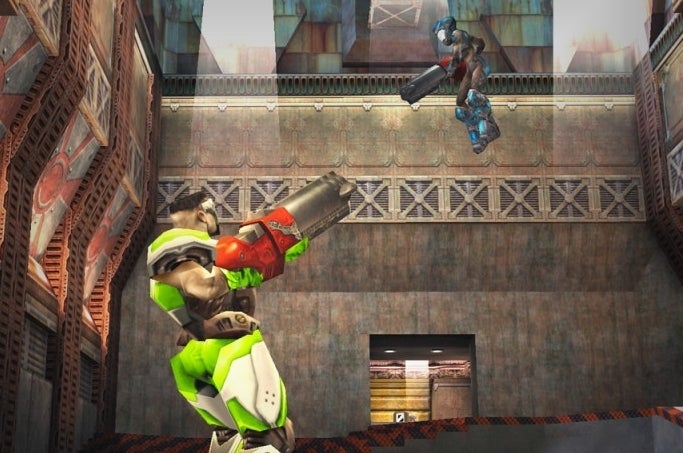 Free-to-play Quake 3 Arena variant Quake Live is shifting its platform from a browser-based offering to having its own dedicated client.
Available now, this new client will help alleviate compatibility issues with various browsers. Current Quake Live players' stats will transfer over to the client, while the browser version has been sunsetted in lieu of this sleeker format.
Unfortunately, the client doesn't support Mac or Linux. "While we have reports from our testers that the game works through emulation or virtualization software, we are unable to support native Mac and Linux versions," Bethesda noted on its blog. "If you're using Mac and Linux and have a paid subscription, you will only be able to access the game using emulation or virtualization software."
On the plus side, Pro subscribers can now host matches for standard users across all seven Premium game modes.