Publisher blames PUBG for Lawbreakers flopping
"The timing of its launch turned out to be unfortunate."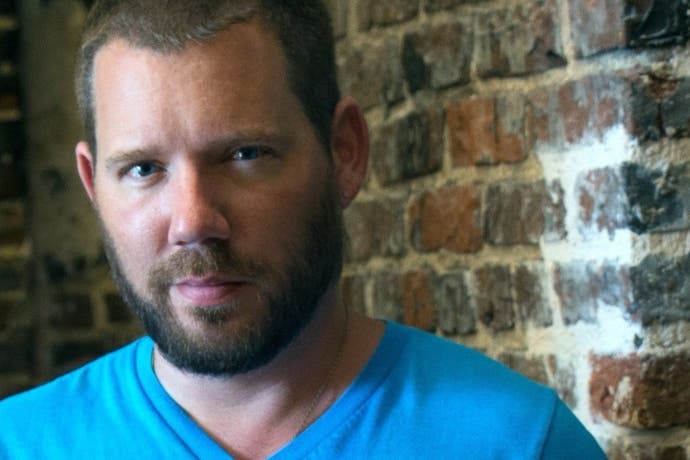 LawBreakers publisher Nexon has blamed the game's disastrous fortunes on... PlayerUnknown's Battlegrounds.
Nexon's latest financial results include a whopping $32.6m (£24m) expenses hole - "the majority of which" of which was meant to filled by Cliff Bleszinski's unloved game.
In the wake of the financials being published, Nexon's investors understandably wanted answers. Step up Nexon financial exec Shiro Uemura - who blamed PUBG for the failure of its take on the oversaturated hero shooter genre.
"Our results in North America in the third quarter were below our outlook, mainly due to the sales from LawBreakers being below our expectations," Uemura said.
Exact sales numbers for LawBreakers have not been released, although the game's peak online player count has dipped to just double figures.
"LawBreakers is a unique FPS developed for core users. We had very high expectations for its launch," Uemura continued, "however, the timing of its launch turned out to be unfortunate, specifically the blockbuster PC online game PlayerUnknown's Battlegrounds came out right about the same time, making the market environment very tough for first-person shooters in general and for LawBreakers."
It's an unlikely argument. LawBreakers never sparked widespread interest - not before or after its launch, and not before or after the arrival of PUBG. A hero shooter, LawBreakers was more overshadowed by genre rivals such as Overwatch and Paladins. No mention is made of them.
LawBreakers' Steam player count was at its highest in June 2017, when it launched via open beta and peaked with 7482 people online at one time. By that point, PUBG had already been hitting peak player counts in the hundreds of thousands for several months.
Last month, PUBG had a peak of over three million people playing via Steam. LawBreakers had 90.
PUBG was certainly the Steam success story of 2017, but you only have to look at the other games that also managed to be successful - even in the same genre - to know there was a lot more to LawBreakers' fate.