PUBG pulls out of Fortnite lawsuit
Winner winner?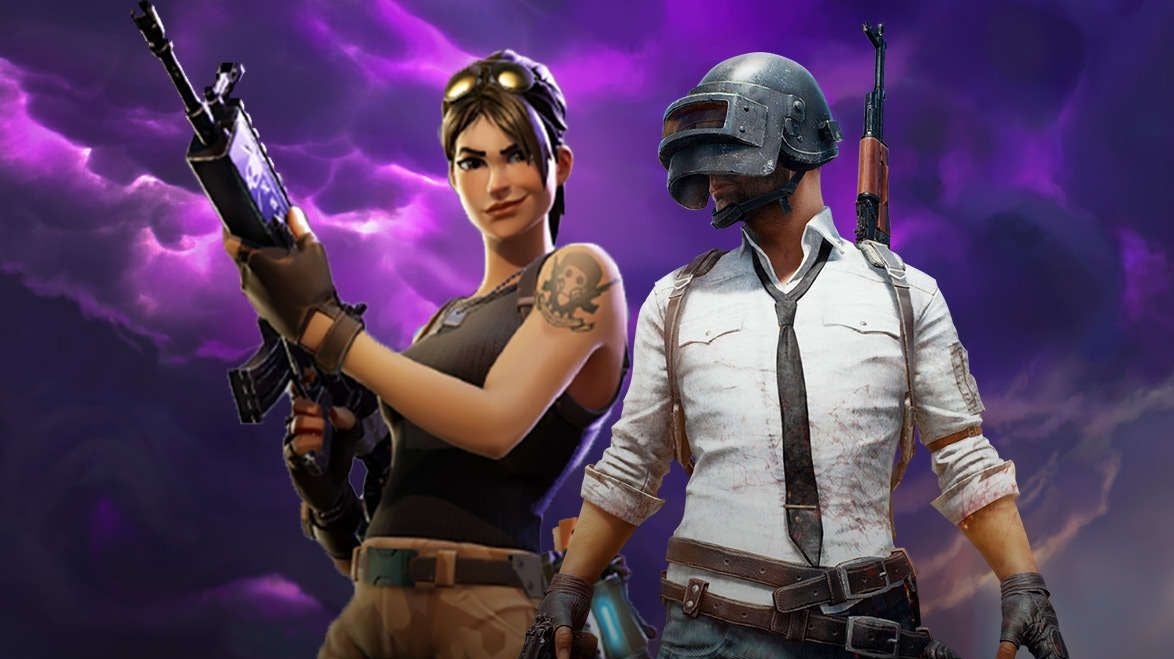 The timer has counted down, the circle has shrunk, and the biggest lawsuit royale of all - PlayerUnknown's Battlegrounds versus Fortnite - has concluded in a surprise draw.
PUBG Corp. has this week dropped its legal case against Fortnite maker Epic Games, according to a Bloomberg report published today.
The company behind PlayerUnknown's Battlegrounds had sought damages from Epic for ripping off the now well-established battle royale formula.
But after months of legal wrangling, PUBG Corp. has suddenly backed out, without any public explanation as to why.
Bloomberg's report states PUBG Corp. confirmed the lawsuit's withdrawal - but would not be drawn on whether a settlement had been reached out of court.
Regardless, it's not a huge surprise to see the lawsuit wrapped up in this way. PUBG Corp. and Epic Games have various shared interests: in Chinese megacorp Tencent which owns part of both companies, and the fact PUBG uses Epic's Unreal Engine.
And so, we assume, ends the legal squabbling between the two.
The fight began back in September last year when PUBG developer Bluehole slammed Fortnite for "replicating" gameplay. It was then the studio said it was "contemplating further action".
Bluehole formally filed its lawsuit against Epic in January, although both parties have refused to comment on the matter publicly since. The case certainly hasn't hindered Fortnite's fortunes - the game has become a stratospheric success, with a fifth season of Fortnite content dated just this morning.
We've contacted both parties for comment.