PSN-exclusive RPG Rainbow Moon release date
Huge open world role-player due next month.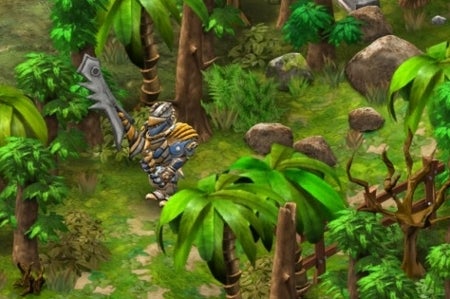 PSN-exclusive role-player Rainbow Moon will be available to download on 4th July in the UK.
The impressive-looking RPG is being developed by SideQuest Studios and eastasiasoft, of PSN shooter Söldner-X 2 fame.
It features a beautiful open world with shades of Bastion in its isometric art style. The game's story and turn-based battling will last you 40 hours.
The title will offer Platinum trophy support and a variety of free and paid-for DLC to expand the game further post-launch.
Check out a trailer below: