PS4 firmware 1.51 available to download Thursday lunchtime
Get ready.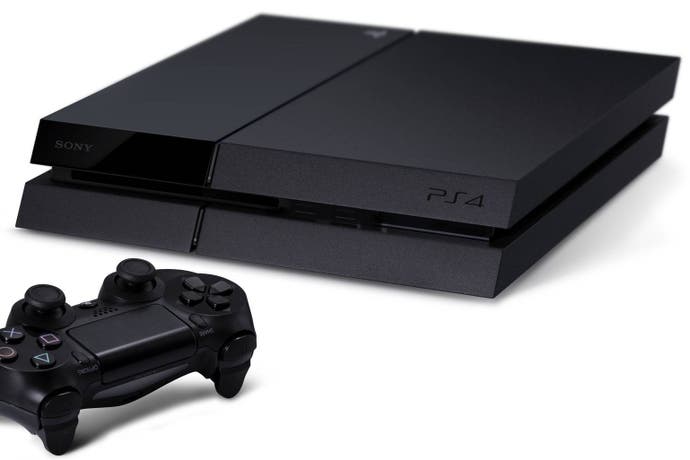 European prospective PlayStation 4 owners can download the latest firmware before the console goes on sale on Friday.
Sony Computer Entertainment Europe English community manager Chris Owen said on Twitter the firmware 1.51, which weighs in at 300MB, will be available from the PlayStation Europe website on Thursday, 28th November at lunchtime - 12 hours before the console goes on sale at midnight.
"Those wanting to pre-download firmware 1.51 in preparation for PS4 launch. It'll be live on [the PlayStation Europe website] on Thursday lunchtime," Owen said.
Owen said Sony recommends European customers use the firmware from their own region, so if you've already pulled the update down from the US site, ditch that and start again.
The 1.51 update improves system software stability and makes minor refinements to elements of the system user interface, such as clearly indicating when a user downloads a game and a game patch at the same time.
Worth noting: 1.51 is the latest update. If you install 1.50 you'll have to update again.