COD: MW Remastered and many more console games are now as low as £5
Clearance sale underway at Asda and Amazon.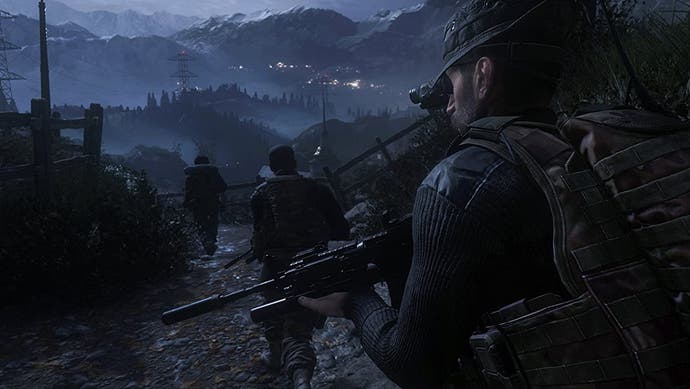 A wild mix of PS4 and Xbox One games are available at some ridiculously low prices thanks to an impromptu clearance sale at Asda and Amazon UK.
Looking at this morning's flurry of activity over at Hotukdeals, Amazon appears to be price-matching Asda on a number of console games that have been reduced by the supermarket both in-store and online. Naturally, the online stock has vanished in seconds, but Amazon is still showing wide availability for most of them.
The prices on some of these are quite absurd - with some like Call of Duty: Modern Warfare Remastered and State of Decay 2 dropping to as low as £5 - so I don't expect them to stick around for long. Assassin's Creed Origins is supposedly £2.50 at Asda, but your mileage may vary depending on stock at your nearest store.
Here's a list of everything I've found so far below. I'll also add any more I come across throughout the day.
PS4:
Xbox One:
It seems like both stores are clearing out what they can with the PS5 and Xbox Series X on the horizon - especially now that both consoles have had their big hardware and games showcases.
The consensus of opinion seems to suggest that Sony has just pipped Microsoft in terms of the latter after the CG-heavy Xbox Series X event from last week that featured Halo Infinite's questionable appearance. In spite of this, Game Pass is looking to be one heck of a deal for next-gen.
Before we get too far ahead of ourselves though, you can grab yourself a bargain on some of these current-gen games above. Be sure to keep an eye on Jelly Deals too as we'll be sure to let you know about PS5 and Xbox Series X pre-orders as soon as they become available.