PS3 and Xbox 360 Middle-earth: Shadow of Mordor delayed
PS4 and Xbox One versions unaffected. PC version bumped up slightly.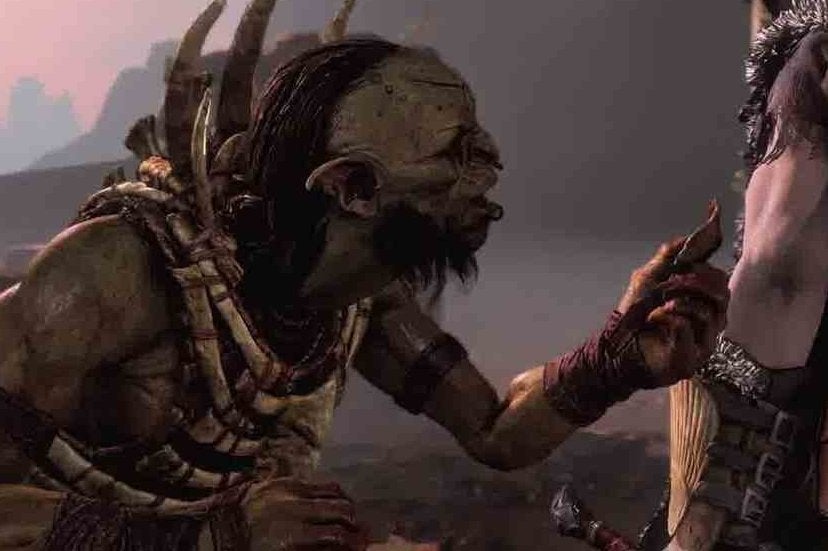 The PlayStation 3 and Xbox 360 versions of Middle-earth: Shadow of Mordor have been delayed, Warner has announced.
Both versions require "more time in development," and now launch on 21st November in the UK and 18th November in the US, the publisher said. They had been due out alongside the PlayStation 4 and Xbox One versions, which are unaffected.
Third-person action adventure game Shadow of Mordor comes out on PS4 and Xbox One on 3rd October in the UK and 30th September in the US.
The PC version has been bumped up to 30th September in both Europe and the US.
Shadow of Mordor is developed by Monolith, the studio behind the F.E.A.R. series. For more check out Christian Donlan's Shadow of Mordor preview.