PS2 classic Resident Evil Code: Veronica X out today on PS4
Out of red field.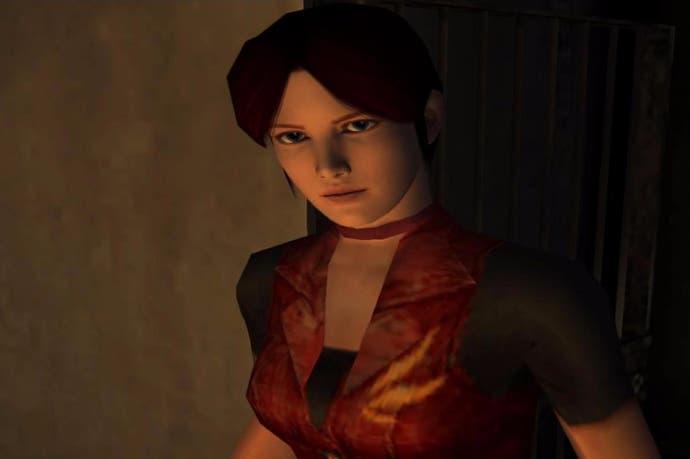 PS2 classic Resident Evil Code: Veronica X is out today in Europe on the PlayStation 4 priced £11.99.
This is the PS2 Classics version of the game, which amounts to a port of the original PS2 version. This is not Resident Evil Code: Veronica X HD, which was released on the PS3 and Xbox 360 back in 2011.
Still, it's cool to see Veronica X come to PS4. X was the PS2 version of the Dreamcast game Code Veronica, which came out in 2000. While it's the fourth main Resident Evil game, the story takes place three months after the events of Resident Evil 2 and concurrent to the destruction of Raccoon City as seen in Resident Evil 3: Nemesis. It follows Claire and Chris Redfield as they try to survive a viral outbreak at a remote prison island.
One of the reasons Code Veronica stood out is because it used real-time 3D environments and dynamic camera movement, as opposed to the pre-rendered backgrounds of the previous Resident Evil games.
It's still not backwards compatible on Xbox One, though. Come on Microsoft and Capcom, you know what to do.