PlayStation Vita PS Classics support due this summer
Pinned down for 1.8 firmware update.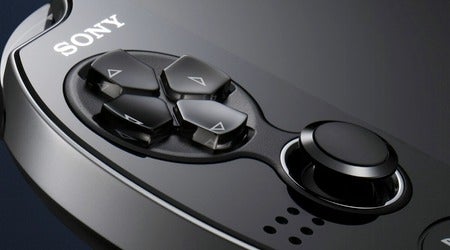 PlayStation Vita support for downloadable PS Classics games will finally arrive in the system's upcoming 1.8 firmware update.
Version 1.8 is scheduled to arrive sometime this summer, Andriasang reports. The latest firmware update, 1.69, launched last month.
PS Classics, which features a number of downloadable PS1 and PSP games, has been available on PS3 for some time.
Japanese gamers will soon get the PS2 Game Archives service for PS3. Resident Evil: Code Veronica, Kessen, Contra: Shatterd Soldier, Dragon Force and Siren will launch on 25th July.
Dead or Alive 2: Hard Core, Castlevania, Die Hard Arcade, Gunstar Heroes Treasure Box and Dark Cloud are also slated for release in the future.