PS Plus and PS Now subscriptions are up to a third off
PlayStation's Days of Play sale enters its second week.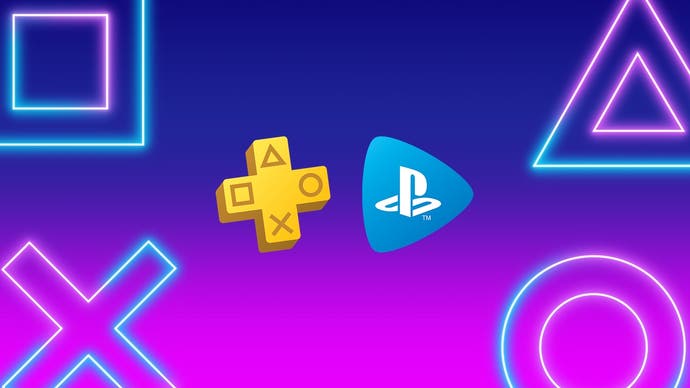 As the PlayStation Days of Play sale enters its second week, the advertised deal on PS Plus and PS Now memberships is finally available at several stores.
Of the lot, ShopTo or Amazon is the place you should go if you need to top up your subscription time as that's where you'll find the best PS Plus deal - there's 34% off the normal price. Others, meanwhile, are sticking to a 25% price cut. Not great, not terrible.
Either way, I've dropped all the retailers below so you can pick your favourite:
All of these stores are offering digital codes that will be delivered to your email or account in a matter of minutes. One important point: as these memberships are available at a promotional price, you need to activate them on your PlayStation account before the end of the Days of Play sale on 9th June.
If you've still got a lot of subscription time in the bank you can simply stack this on top of your existing membership while it's discounted. However, if you've got a lot of time left on your membership, this PS Plus deal will likely return for Amazon Prime Day and Black Friday so you can save your money for another time.
The timing is convenient as today is the first of a new month and the June PS Plus games are now available to download. You can get the asymmetrical co-op spy game Operation Tango on PS5, while PS4 players have access to Star Wars Squadrons and Virtua Fighter 5 Ultimate Showdown. Not a bad line-up at all!
As for PS Now, its library has just been expanded with the likes of The Witcher 3: Wild Hunt, Virtua Fighter 5 and Slay the Spire. Even more on the latest games added to the game streaming and download service can be found on the PlayStation Blog.
You can keep up with all the latest PS5 deals and PS5 stock news right here, too. Or, do join us over at Jelly Deals or chuck us a follow on Twitter for even more of the best offers we come across!