Project Rap Rabbit Kickstarter needs £700k in seven hours
Downbeat.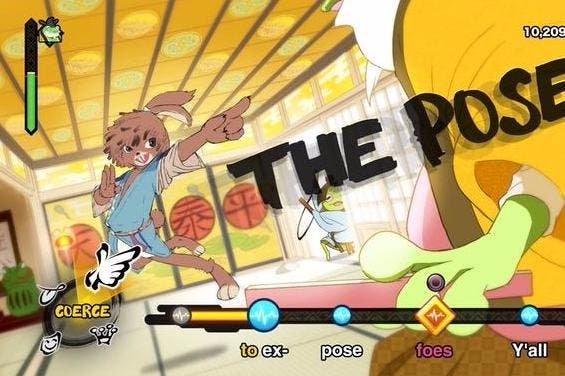 The Kickstarter campaign for rhythm action game Project Rap Rabbit needs to raise another £700,000 in seven hours to be successful. Realistically, its success now looks very unlikely.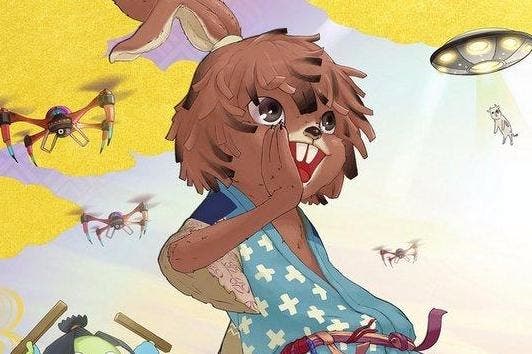 The struggling project launched a month ago, but with mere hours left to run has only raised £159k of its £855k target.
That's despite several attempts to drum life into the game, which seeks to be a spiritual successor to cult rhythm classic Parappa the Rappa.
10 days ago, the project's creators revealed the first prototype Rap Rabbit gameplay footage in an attempt to save the faltering campaign.
Before that, the project's stretch goals were reworked to make a much-requested Nintendo Switch version more attainable.
Alas, none of the above seem to have made much of an impact.
Unless a chunk of change is raised in the next few hours, Project Rap Rabbit's Kickstarter will close unfunded at midnight UK time tonight.
As yet, there's been no word on whether the game can still be made via other funding methods.