Prison Architect, Nex Machina and Shantae: Half-Genie Hero headline the Humble Very Positive Bundle 3
Two thumbs up for all these games.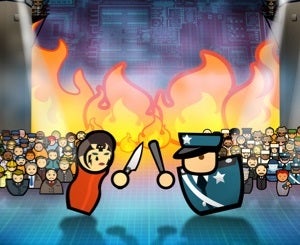 A group of seven games highly praised by the Steam community are available for cheap as part of the Humble Very Positive Bundle 3.
Featuring a range of diverse and interesting titles worth over £100, you can be sure you'll find something of quality here based on the recommendations of other players. In fairness, if I only got the phenomenal Nex Machina for less than £10 I'd be more than thrilled!
Before I get too far ahead of myself, though, let's start at the first tier. The Humble Very Positive Bundle 3 starts at just 80p for psychological horror Distraint 2, tough roguelite Unexplored and atmospheric point-and-click adventure Rusty Lake Paradise. I've not seen much of these three games myself, but for less than a quid I'm willing to give them a go.
Jumping up to the second tier, you'll add a trio of terrific games for less than a London pint. There's unsettling adventure Bendy and the Ink Machine, intricate lock-em-up sim Prison Architect and frenetic twin-stick shooter Nex Machina. I'm repeating myself, but the latter is incredible - a chaotic and delirious blast of arcade action.
Lastly, if you decide to pay the full whack of £8 you'll also add Shantae: Half-Genie Hero to your haul. Definitely one to look into if you're a fan of classic action-adventure platformers.
Of course, as this is a Humble Bundle, you'll also get a couple of soundtracks to Distraint 2 and Unexplored thrown in as extras. Plus, there's 10 per cent off your first month of Humble Monthly if you're a new subscriber.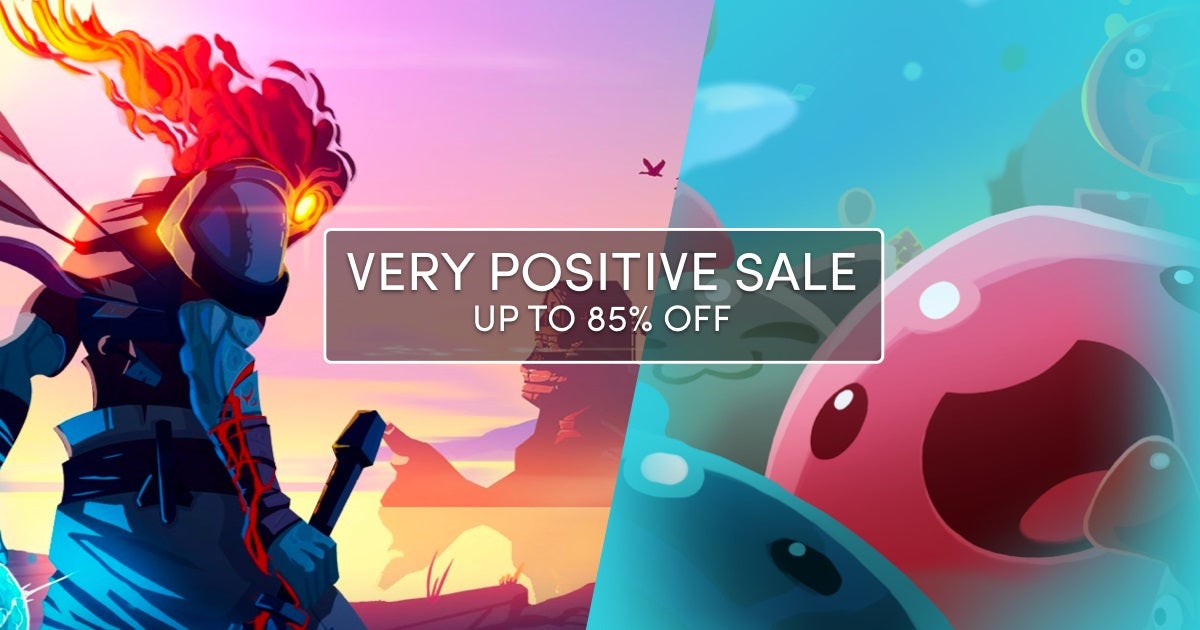 In addition to the bundle, the Humble Store is holding a Very Positive Sale right now too. As you can probably guess, this features a whole host of other titles that currently hold a 'very positive' rating on Steam.
There's a good range of games included, but to pick out a few favourites, I'd suggest roguelike deck-builder Slay the Spire for £10.04, brutal survival sim This War of Mine for £3.74 and moody metroidvania Hollow Knight for £7.25.
The Humble Very Positive Bundle 3 is live for the next two weeks, while the Very Positive sale will run until 22 July.
For even more gaming offers, be sure to give us a follow over at Jelly Deals.