Pre-order Assassin's Creed 3, Far Cry 3 at Eurogamer Expo for exclusive bonus
Numbered lithographic prints available while stocks last.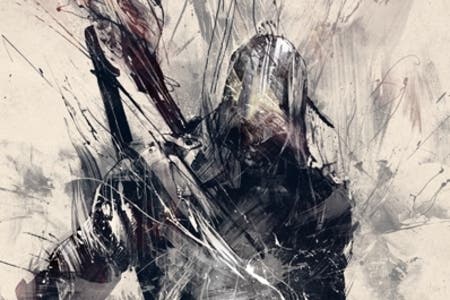 Pre-order Assassin's Creed 3 or Far Cry 3 at the Eurogamer Expo and you'll get a numbered, limited edition print you'll find nowhere else.
Both will only be available while supplies last (there are 500 for Assassin's Creed 3 and 750 for Far Cry 3).
The stunning Assassin's Creed 3 artwork comes courtesy of digital artist Russ Mills. I would totally have this on my wall.
Comic book artist Ben Oliver has meanwhile provided a dark interpretation of Far Cry 3's villain.
You can pre-order both games on the Expo showfloor at the GAME stand.