This 12GB Radeon RX 6700 XT graphics card is available at Scan
It also comes with one month free of Xbox Game Pass.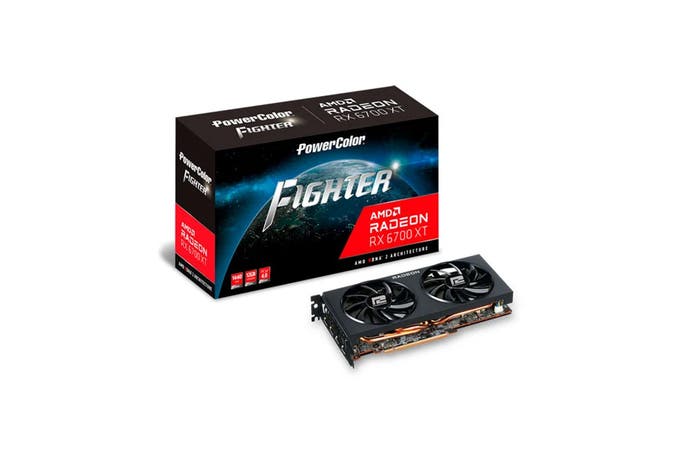 We get it, trying to buy a new graphics card is not an easy thing to do right now. Stock supplies are unpredictable and even when GPUs are in stock, they are being sold well above the suggested retail price.
But with so many great games coming out your old card might not cut it anymore, and you deserve to be playing with the best graphics quality, so if you are set on getting that upgrade we've found a good option from AMD that is slightly over £700.
Right now this AMD Radeon RX 6700 XT is £706.99 at Scan Computers with next day delivery for £11.50 or free pick-up in store.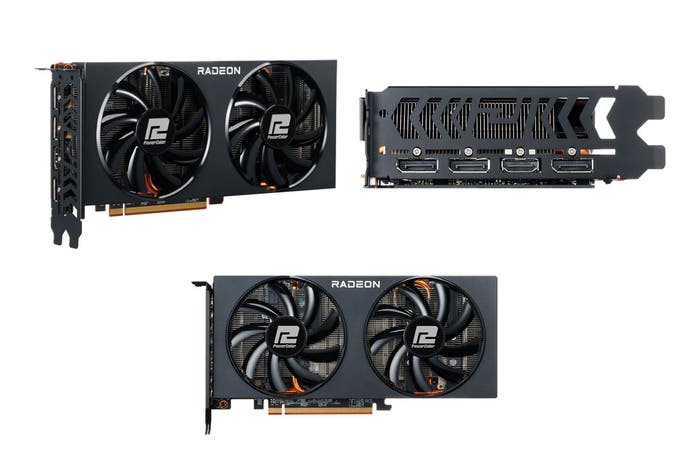 This 6700 XT packs 12GB of DDR6 VRAM, which is more than enough to run modern games at 60fps, 1440p with ray-tracing. It also has a game clock of 2,424 MHz and a boost clock of 2,581 MHz. It features three display ports and an HDMI port, and two fans to help keep it cool inside your case. This card also comes with the free AMD GPU "Equipped for Battle" game bundle, which gives you a free month of Xbox Game Pass for PC.
Digital Foundry called it a "powerhouse", and at £707 on Scan it is one of the cheapest places to get this mid-range option right now. Bear in mind, this GPU is typically meant to have an RRP of £419.99 so it really does depend on how urgently you need to upgrade or how long you're prepared to wait for it to become available at retail price.
GPU stock is unpredictable, so best not to wait around too long when deciding to buy a card or not. If you have some budget left over after getting a new card, you might want to get a 1440p monitor to make the most out of it. Digital Foundry has a great gaming monitors guide that can help you with that. Also, be sure to follow the Jelly Deals Twitter account where we let you know when graphics cards are back in stock and on sale.