Pokémon signs Katy Perry to celebrate 25th anniversary
Roar.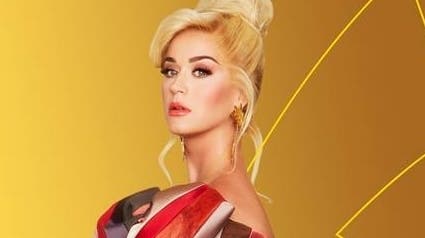 The Pokémon Company wants you to know that 2021 is its 25th anniversary, and that it has hired pop star Katy Perry to do something to celebrate.
Perry is the first in a "star-studded" line-up of music stars signed up to something called "P25", a collection of artists who will help celebrate Pokémon over the course of this year.
Exactly what she'll be doing remains to be seen, though her participation is teased at the very end of this entertaining trailer for the franchise's 25th anniversary. It's well worth a watch for its nods to all things Pokémon over the past two-and-a-half decades - video games, trading cards, the TV series and more:
Pokémon's press release is otherwise light on any other details for this year but promises much in terms of merchandise collaborations, new instalments of the trading card game, and celebrations within the franchise's animation and video games.
Pokémon Go has its first big celebration later this month with its ticketed Kanto Tour event.
Beyond that, what else might we see? Well, with Sword and Shield's expansions now released, the stage is clear for new Pokémon games on Switch later this year (or remakes of old ones). We're yet to hear more about a Detective Pikachu movie sequel supposedly in the works. And hey, maybe we'll even hear about the long missing in action Pokémon Sleep app?