Four new Pokémon games and apps announced
Including a sleep tracker "consulted on by Snorlax".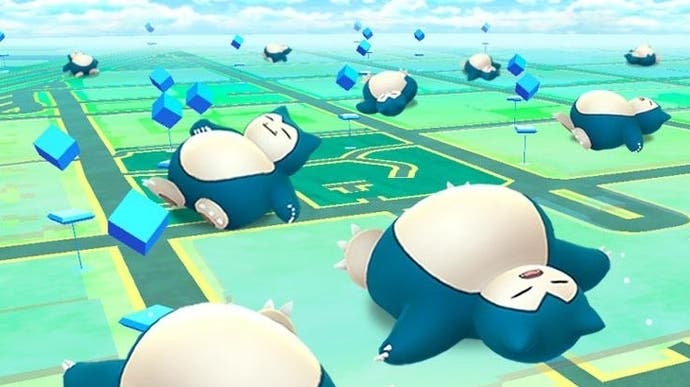 Overnight, The Pokémon Company announced four new Pokémon games and services during a brief but busy press conference: a new Detective Pikachu game, a new cloud-based Pokémon storage and trading service, a new mobile game where you battle legendary trainers, and a sleep-tracking app so you're never free of Pokémon even while unconscious.
The new Detective Pikachu game will act as a sequel to the first one - that was released on 3DS back in 2016. If you've not played it and have only seen this year's Ryan Reynolds-starring Detective Pikachu film, it's worth knowing the movie is only loosely based on the game and that this new sequel will offer a different ending to the one you saw play out on screen (no spoilers here, but you know the moment we mean...).
There's no footage or release date yet. Also, no word on Danny DeVito.
Next up, Pokémon Home. This app for Switch and smartphone is your next-gen Pokémon Bank storage service with trading features built-in to swap pocket monsters between friends or others worldwide. There's no word on pricing or a subscription plan. It'll launch early 2020.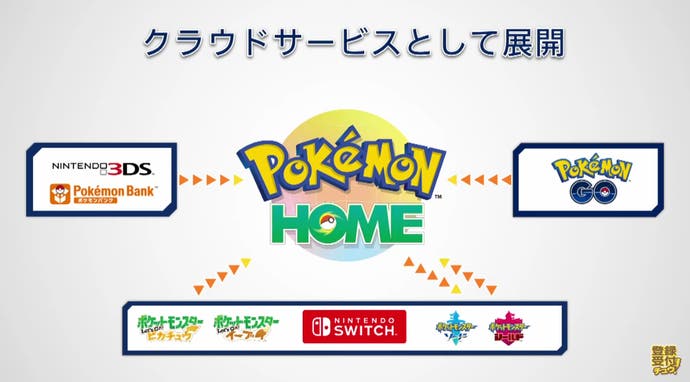 From the looks of the graphic above, Home will offer a one-way transfer between existing games Pokémon Go, Pokémon Let's Go and from Pokémon Bank, and a two-way transfer to and from the upcoming Switch games Pokémon Sword and Shield. This keeps existing games with their current set of Pokémon, but means the upcoming Switch games will presumably be compatible with all Pokémon released so far (along with its newest species).
Not content with filling your days with Pokémon, another new app will let you turn your sleep into Pokémon gameplay as well. The appropriately named Pokémon Sleep is a smartphone sleep tracking game due in 2020 that will, according to TPC, "bring a gameplay experience unlike any other" and which "several Snorlax consulted on".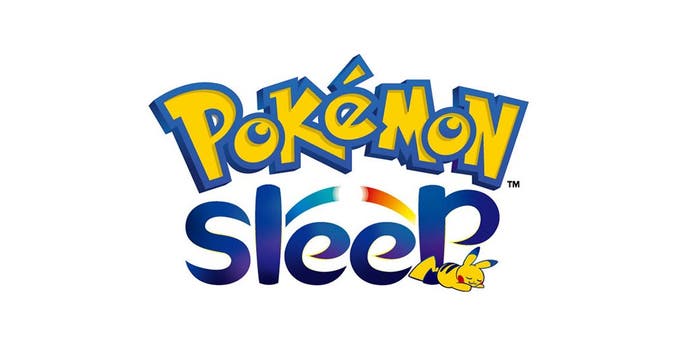 Pokémon Go maker Niantic is also involved in this, as there will be yet another new version of the popular Pokémon Go Plus accessory. The latest incarnation will be the Pokémon Go Plus +, which can be placed next to your pillow at night to track sleep, as well as working as a standard Go Plus during your travels each day.
To celebrate all of that, Snorlax will be spawning in Pokémon Go until 3rd June with the exclusive move Sleep.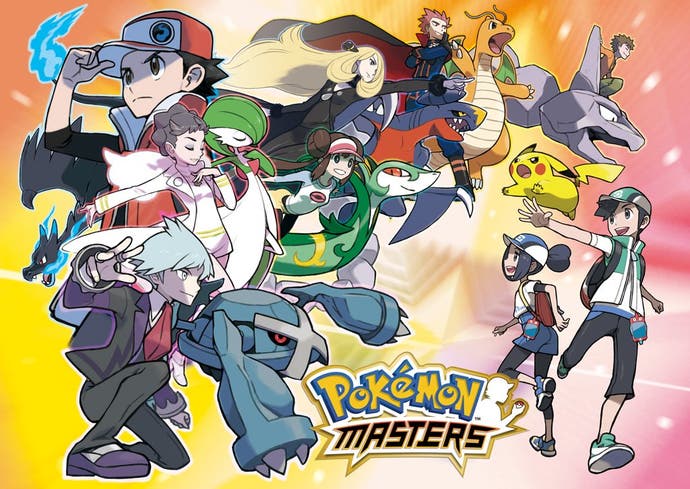 And finally, the new smartphone game worked upon by Nintendo mobile partner DeNA has been announced as Pokémon Masters. Apparently inspired by a Ken Sugimori idea of having a game which featured all of the series' Trainers, this game will see you battle Gym Leaders, rivals and more from the franchise in team-based battles. Screenshots show a topless Brock, plus Blue, Misty, Cyntia and more.
Out of everything announced today, Pokémon Masters is the closest to release - sometime in 2019 for iOS and Android.
And that's your lot - for now, at least. A dedicated Nintendo Direct focusing entirely on Pokémon Sword and Shield will be broadcast at 2pm UK time on 5th June.