Pokémon Presents announcement broadcast due tomorrow
Onixpected information.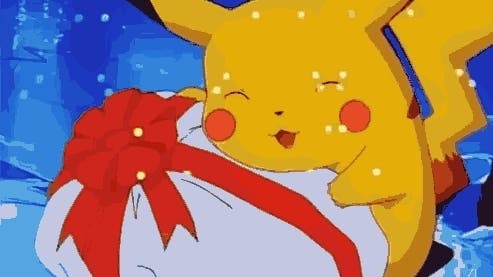 A new Nintendo Direct-like Pokémon announcement broadcast will take place tomorrow, 17th June.
Here in the UK, you'll want to tune in at 2pm. That's 3pm European time, or 6am Pacific.
What do we expect? Well, Pokémon Sword and Shield's first expansion drops tomorrow so probably more promotion and information on that.
It has now been a full year since we last heard anything about snooze-tracking app Pokémon Sleep, and the sequel to Detective Pikachu for Nintendo Switch - both announced in a press conference just over 12 months ago.
As for Pokémon Go, it dropped all of its big summer event information yesterday - with plans for a remote Go Fest open to everyone worldwide.