Pokémon livestream confirmed for tomorrow
As Diamond and Pearl rumours swirl.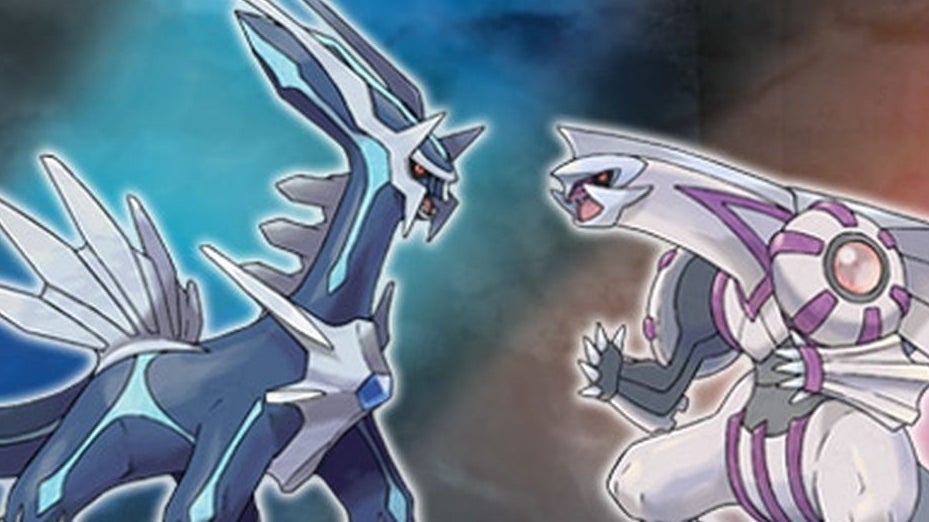 The Pokémon Company has announced a 20-minute presentation to be broadcast tomorrow, at 3pm UK time.
Expect word on whatever this year's main Pokémon game releases will be - rumours have heavily pointed to Diamond and Pearl remakes - as well as more information on the upcoming New Pokémon Snap.
The broadcast comes just before this weekend's big Pokémon Day celebration, held annually on the anniversary of Pokémon Red and Green's original Japanese release on 27th February.
This year is Pokémon's 25th anniversary, so it's a big one. Could we hear more about Detective Pikachu 2? Pokémon Sleep? Or maybe we'll just get to hear whatever it is Katy Perry has been getting up to.
On Sunday 28th February, a live Pokémon concert starring Post Malone will also take place for some reason.