Pokémon Go's PVP Trainer Battles finally live, but with issues
Challenging times.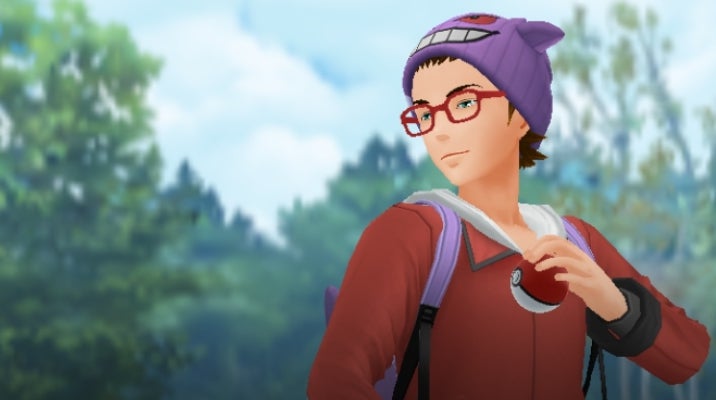 Pokémon Go's long-awaited PVP Trainer Battles are finally live but, like anything in Pokémon Go, the feature has launched with some issues.
Right now you can challenge the game's Team Leaders in easy-peasy trial battles. This seems to be working okay.
Then there's the main feature of battling other players, which you can do remotely via the game's friend list if you're Ultra/Best Friends or with anyone via scanning a QR code. It's here players seem to be experiencing problems.
There are several threads on Pokémon Go's Silph Road Reddit, where players are reporting issues.
I've experienced lag in battles where I can't attack, or where I start the battle with my Pokémon already damaged. Looking through the above, this seems to be a relatively common problem. (One tip is to check your phone's time is set to automatic - this seems to have fixed issues for a few people.)
I'm not getting a push notification outside the app when players send a battle request via the friend list, as Niantic said would be the case when I demoed the feature a few weeks ago.
And numerous players report getting different rewards to their opponent, including valuable Sinnoh Stone evolution items, despite Niantic having previously said battle rewards would be identical whether you win or lose. Maybe Niantic changed its mind? Either way, people are confused.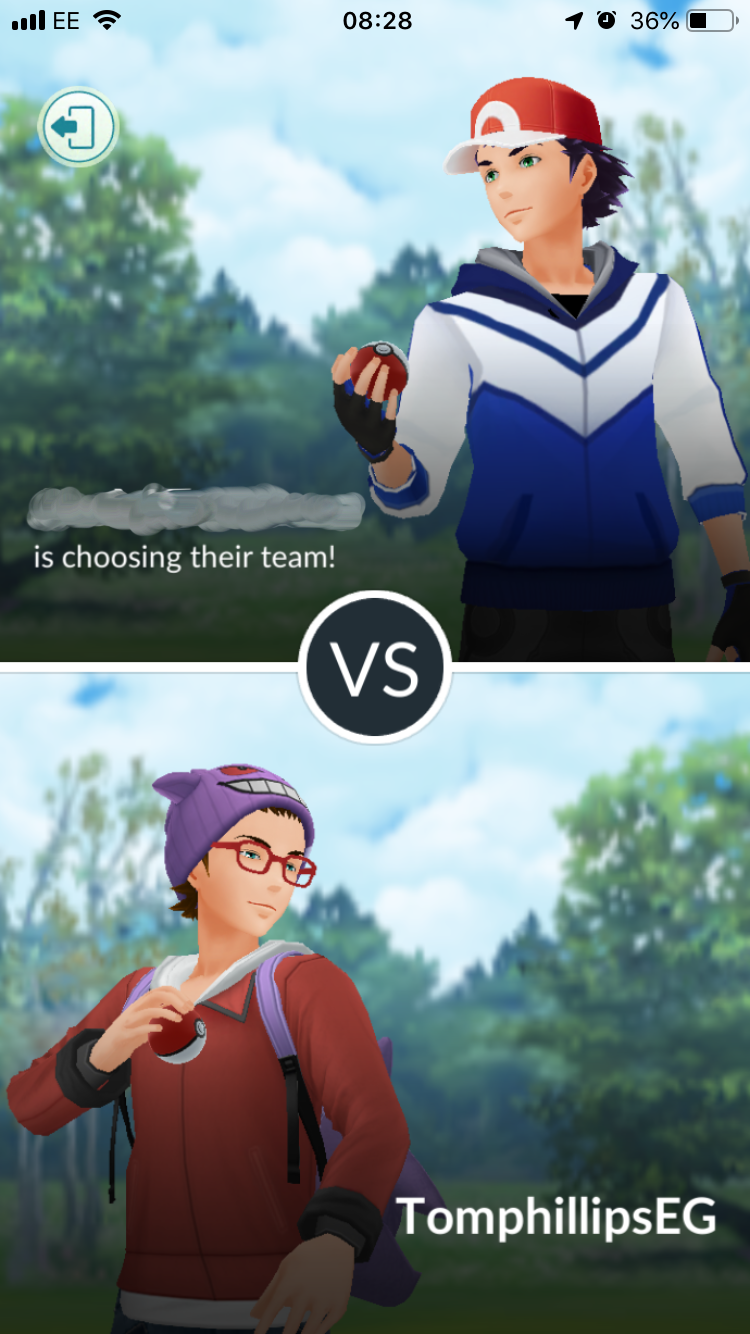 As part of Trainer Battles' rollout, you can also unlock a second charge move for your Pokémon - albeit at great expense. Fans have been surprised how high the cost for this is - up to 100k of Stardust and 100 Pokémon Candy for legendary Pokémon, although others are less.
Whether you care about Trainer Battles or not, the lure of a Sinnoh Stone makes this big new feature well worth trying out and it is available now for everyone above level 10. You get rewarded for your first Team Leader training battle every day and then for your first three battles against other players. Here's hoping it runs smoothly for you.