Hands-on with Trainer Battles, Pokémon Go's huge PVP evolution
Ready your party.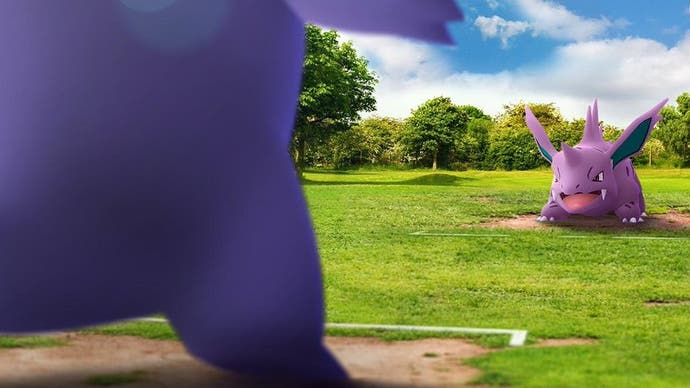 Pokémon Go's next big evolution is Trainer Battles, fast-paced Poké punch-ups possible with friends and passers by - and there's more to the feature than it first appears.
Over the weekend, Niantic outlined the bones of the new mode: one-on-one bouts where each player brings three Pokémon to battle. You'll be able to set CP (Combat Power) limits on each fight, via three leagues tailored to give all players a fairer and more interesting fight.
There's a lot to unpack here already, but let's start with everything else revealed today.
First off, across the entire game, Pokémon will get a second Charge Attack slot. This needs to be manually unlocked but costs a nominal amount (in the build I played, 15 Stardust and two Pokémon candy, but this will vary by Pokémon in the final build, Niantic has said). This second Charge Attack will then be accessible in Trainer Battles, Raids and when fighting gyms, Niantic confirmed to Eurogamer at an event in London last week, and will be one of the attacks in that 'mon's current possible move pool.
Instead of a single Charge Attack button in the middle of the screen, Pokémon with a second Charge move unlocked will feature two Charge Attack buttons/meters, which will fill up the same way - tapping to fire off regular Fast Attacks. Once charged, you can then pick which Charge Attack to fire off, and when.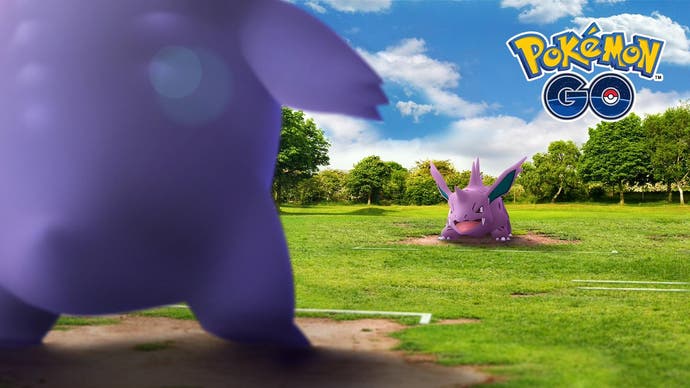 It is the first time Pokémon Go's tap-happy battle mechanics have been changed since launch, and the new combinations of moves have the potential to shake up the game's largely settled meta.
The other big component to Trainer Battles is the ability to battle AI characters. At launch, that means being able to train your skills against Pokémon Go's three team leaders - Valor's Candela, Mystic's Blanche and Instinct's Spark - for practice and rewards. AI battles will, brilliantly, work towards the game's mothballed Ace Trainer badge - which has been left disused since the game's gym rework last year.
On rewards, Niantic was a little evasive on what exactly you'll get and where - but confirmed the game's highly sought after Sinnoh Stone evolution item will be available through battling. But Sinnoh Stones will not be an overly common drop, Niantic developer Matt Slemon confirmed to me, and the main reward for battling will be Stardust - since its ability to power up Pokémon plays into the fiction of training to help beef up stats.
As ever with Pokémon Go, it will be up to the community to uncover the drop rate of items - and monitor Niantic's changes over time.
Let's go through how it all works in more detail. Trainer Battles will live within the game's Nearby menu, from which you can choose to share a QR code to battle any Pokémon Go player (friend or not), begin an AI battle, or remotely challenge someone who is your Ultra or Best Friend.
This latter option is a surprise, as trading Pokémon is limited to those in close proximity to you. But it's welcome - and makes battling among established friends a more flexible experience. If you are the one being challenged remotely, you'll receive an notification - or a Push notification on your phone if you are not currently in-game. Both of these can be turned off if you do not wish to be challenged (for example, if you are in the middle of a Community Day and want to focus on catching instead).
And like all social features (friends, gifting, trading, etc.) battling other players will not be available to child accounts - although the ability to challenge AI characters will be.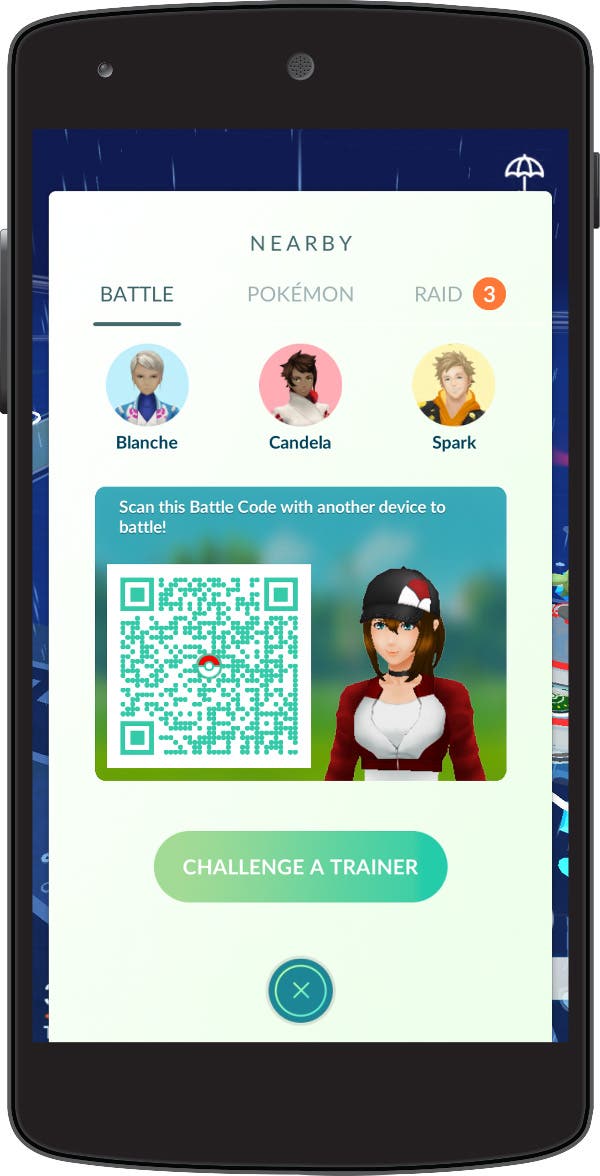 In general, though, Niantic has designed Trainer Battles to fit within Pokémon Go - a game designed to be played on the move, standing up, and in short bursts. Niantic prototyped six-versus-six Pokémon battles - the same as in the main series games - but found they continued too long, discouraged creativity in line-ups, and lead to too much focus being left on the first and last fighters. There was too much emphases on who could deal the most initial DPS, and then who could tank the longest. Limiting players to just three Pokémon means you can't cover every base, and are more likely to pick a specialisation.
Battles themselves consist of tapping off Fast Attacks to build up your one (or two) Charge Attack gauges, then firing those off when ready. When you do so, your opponent will be warned and will have the ability to use a new item named a Protect Shield to limit the Charge Attack's damage. You'll need to pick when to use these, as they come in short supply. From just a few quick battles, it was clear these were best saved for when you knew your 'mon was at a type disadvantage, or when you knew you had to survive just a little longer to get your own Charge Attack fired off.
If neither player has fully defeated the other after a certain time limit, the match will be awarded to the player with the most Pokémon still standing, and then after that the player whose Pokémon has the highest percentage of HP left.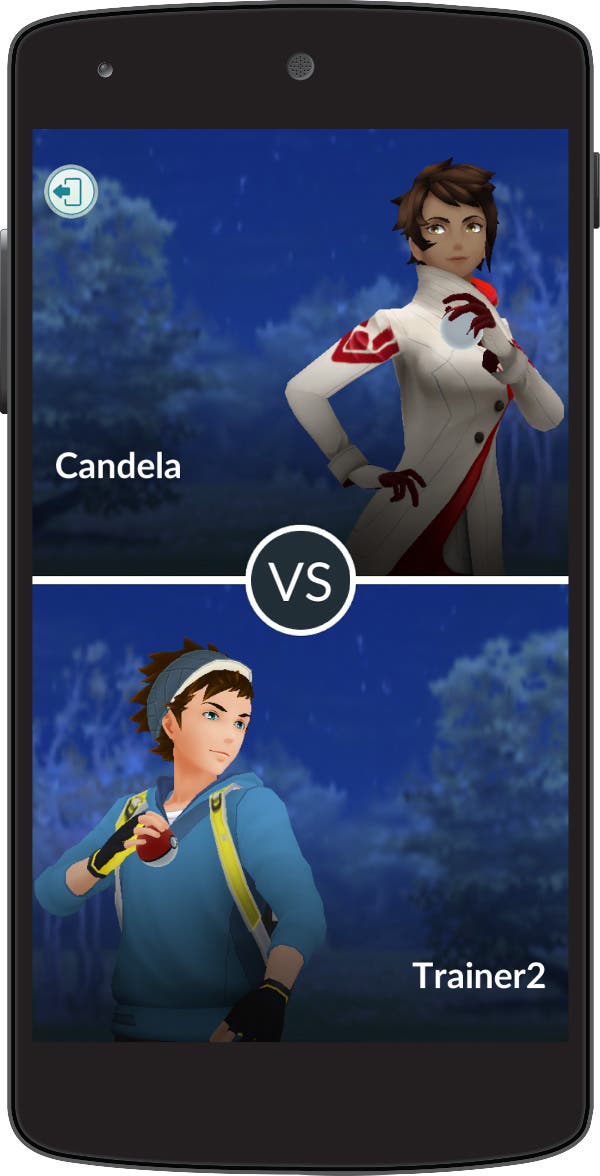 Somewhat unbelievably, the venue in which I went hands-on with Trainer Battles was underground, and so signal was spotty. It wasn't clear whether this affected the feature's performance, if we were playing on patchy pre-release servers, or if Niantic still needs to tune this up. I'd imagine it's the former, but thought it was worth noting here.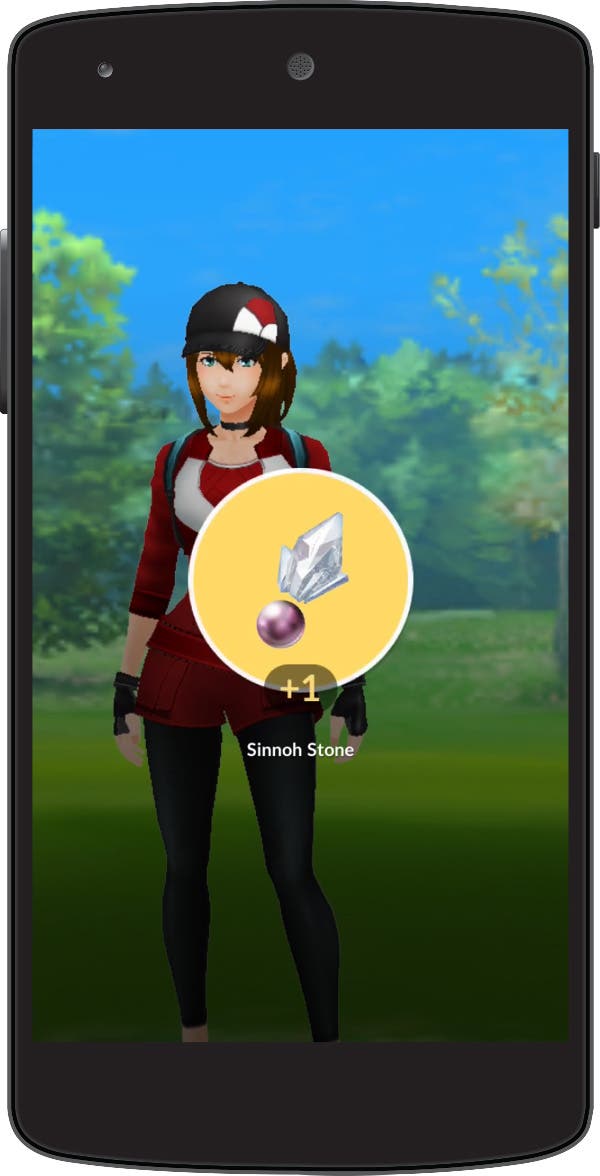 Separating battles out into three "leagues" and making each have a points rank to work towards is a great idea. It's born out of Niantic's desire to keep Trainer Battles varied, instead of only featuring a small pool of the game's top DPS Pokémon. While the Master League has no CP cap, the Ultra League has a CP cap of 2500 - cutting out many of the best Pokémon at their most powered-up forms. And then there's the Great League, which limits CP down further to just 1500. It's here Niantic hopes to encourage play using more unusual Pokémon, who can be the best of their class at a lower power level.
It will be interesting to see the types of matchups possible with a 1500 CP cap - and Niantic is hopeful players will come up with their own rules within their own communities, or their own tournaments using specific creatures only.
Intriguingly, Niantic made it repeatedly clear that Trainer Battles are only in their first stage of evolution. Just like gym battles paved the way for raids, and then the development of Pokémon Go's friend list enabled gifting and trading, Trainer Battles are a new pillar which also lays the groundwork for further systems in the future.
I asked about the ability to battle other AI trainers beyond Team Leaders in the future - whether famous characters from the main games or TV show might show up. It's something Niantic has talked about, Slemon said. And even just with battling, Slemon suggested Niantic was looking at the main Pokémon games for further mechanics to add down the line (the most obvious being status effects and abilities, although perhaps one day Pokémon Go will tackle Mega Evolution).
But before all that, Trainer Battles has to launch - and launch smoothly. There's no word on a specific day just yet, although previous feature launches usually arrive on a Friday evening UK time and roll-out gradually to players by level. Slemon confirmed the same level-gating will initially be present here, with Trainer Battles set to launch first for those at the game's level 40 cap, before this drops over time. For those seeking to test their Pokémon's mettle, or those who simply want some more Sinnoh Stones, there shouldn't be long to wait.