Pokémon Go will get co-op Pokémon petting
Buddy up.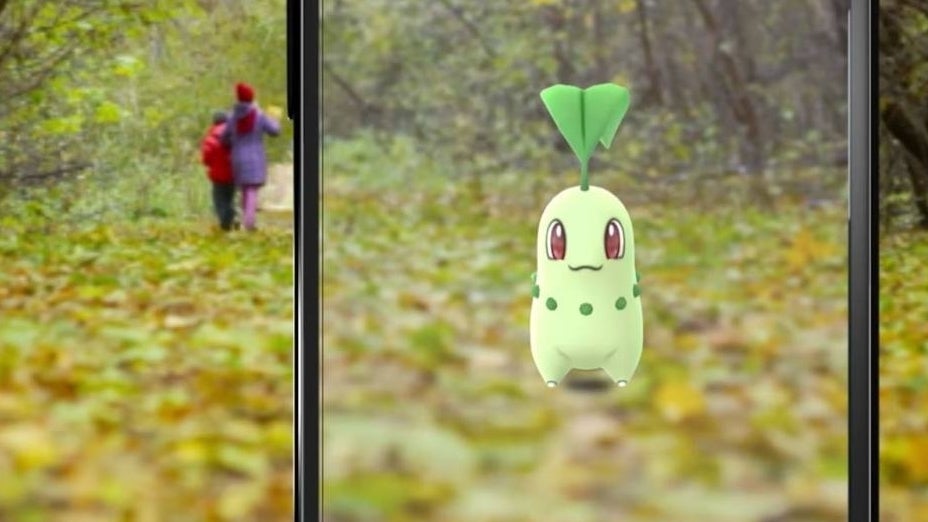 This week in Pokémon Go is all about its beefy new Team Rocket update - but there's another big addition on the horizon.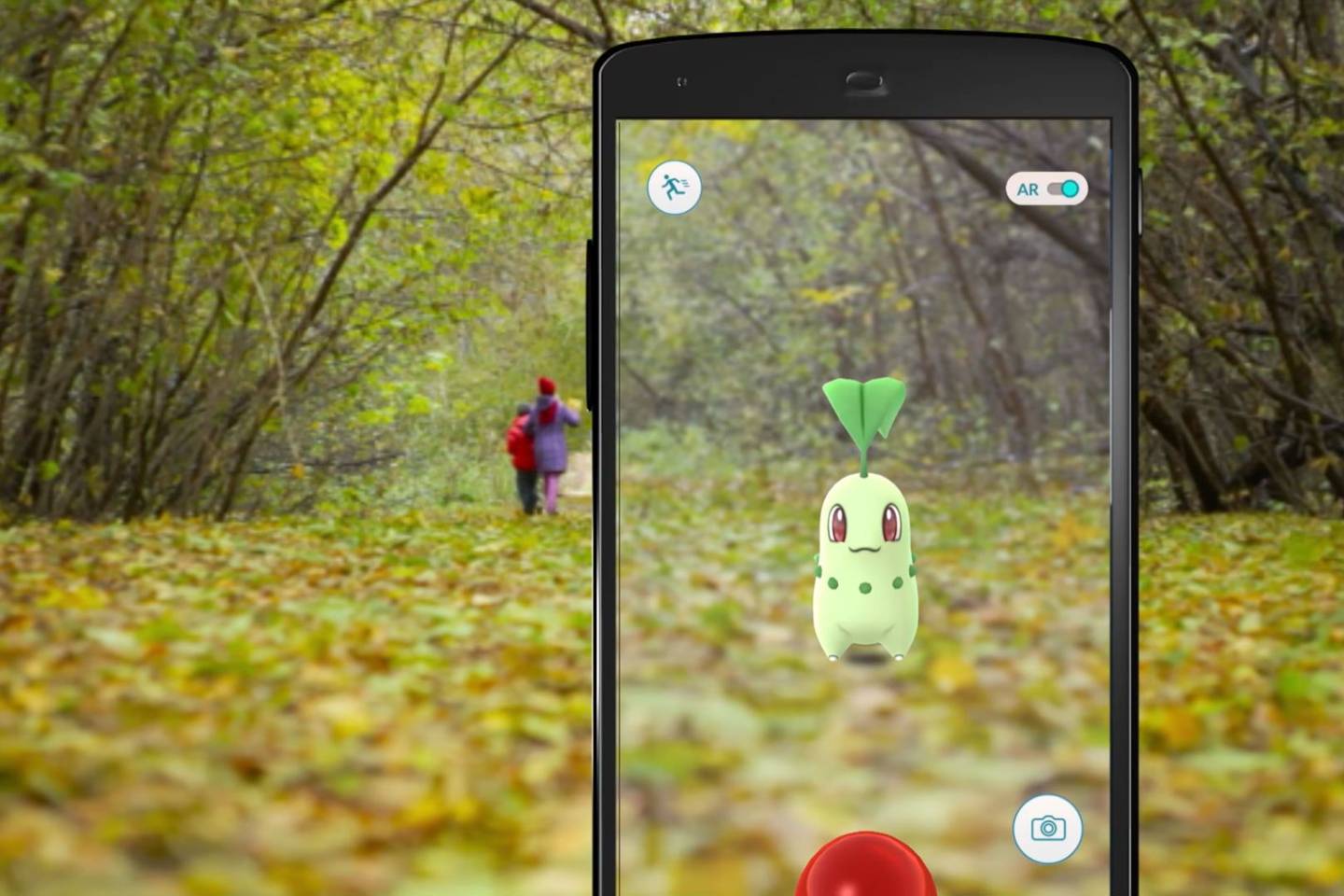 In a blog post detailing Niantic's latest advances in AR technology, the developer has briefly discussed plans to let you and your friends pet your favourite Pokémon.
Buddy Adventure (working title) will let you interact with your Buddy Pokémon in real-time using AR gameplay. Your friends will be able to see and join in your session at the same time.
It's the first multiplayer AR mode for the game - and it'll work whether you and your friends are using iPhone or Android.
There's no firm release date yet - Niantic simply said it will arrive "in the months ahead".
Recently-datamined code snippets apparently related to new Buddy Pokémon gameplay suggested players would be able to feed their favourite creatures, among other things.
This isn't the first time we've heard about Niantic experimenting with multiplayer AR features. Back in June, Niantic showed off a 3D puzzle prototype named Tonehenge which demos the multiplayer AR technology of the kind Pokémon Go's Buddy Adventure will make use of.
Here's hoping players will be similarly represented in Pokémon Go via their avatars - and I can get even more use out of my Pikachu onesie.