Pokémon Go unleashes next big Team Rocket update
UPDATE: Blasting off worldwide.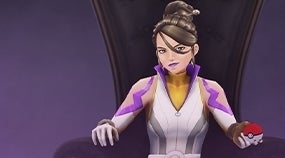 UPDATE 7/11/19: Blast off! Pokémon Go's big Team Rocket update is now live worldwide. You'll find Professor Willow asking for help in defeating them via new Special Research questline Looming in the Shadows.
Hunt down Team Rocket grunts at PokéStops to receive Mysterious Components. Collect six and you'll unlock a map to a nearby Rocket Team Leader. Defeat Team Leaders, and you'll unlock a further map to find Team Rocket's big boss Giovanni.
Team Leaders are hidden in the same places for all players - but early reports suggest they disappear after 10pm and reset every day. You'll want to share their locations with your local groups to hunt them down easier!
Giovanni, meanwhile, will use imposters - grunts dressed as him - to hide, so you may need several goes to actually track down the man himself. The reward from beating him, however? Well, there's a Shadow Articuno in the images below.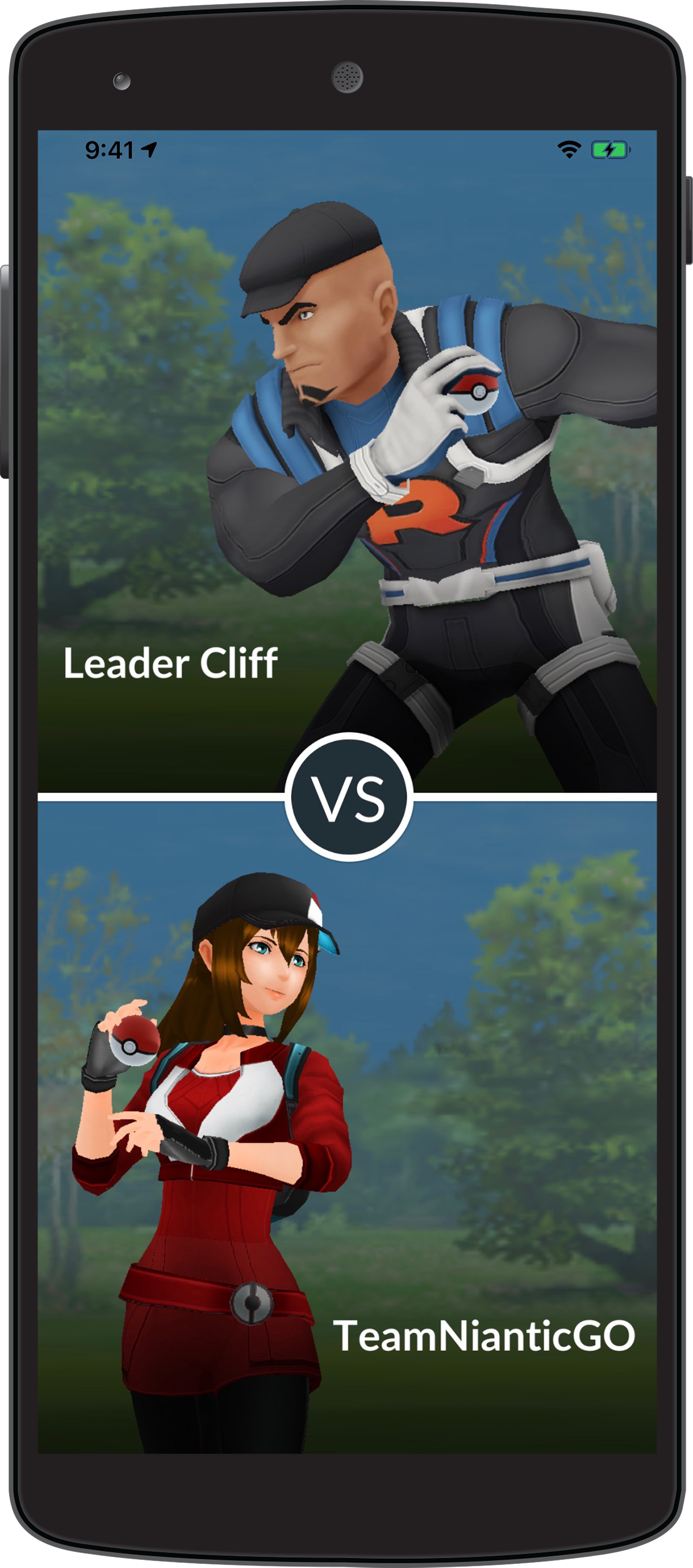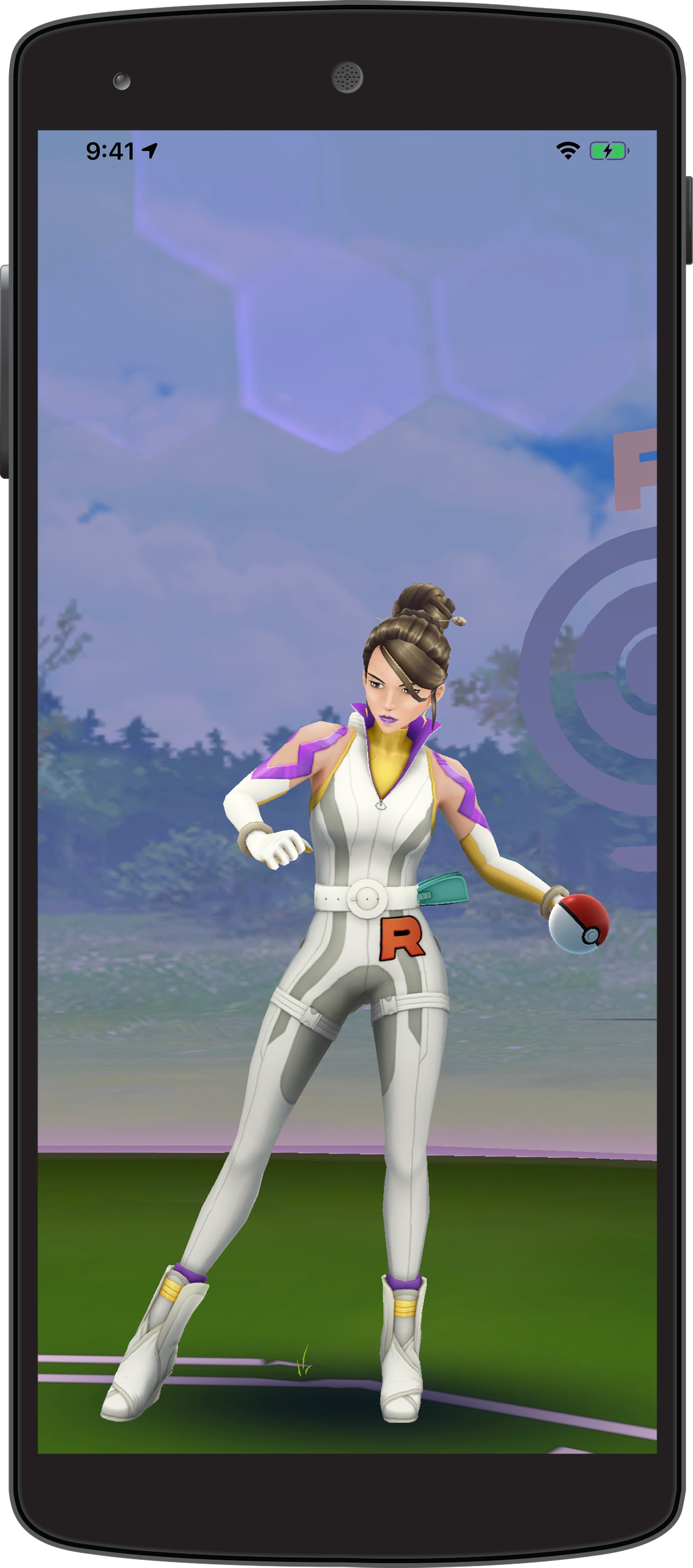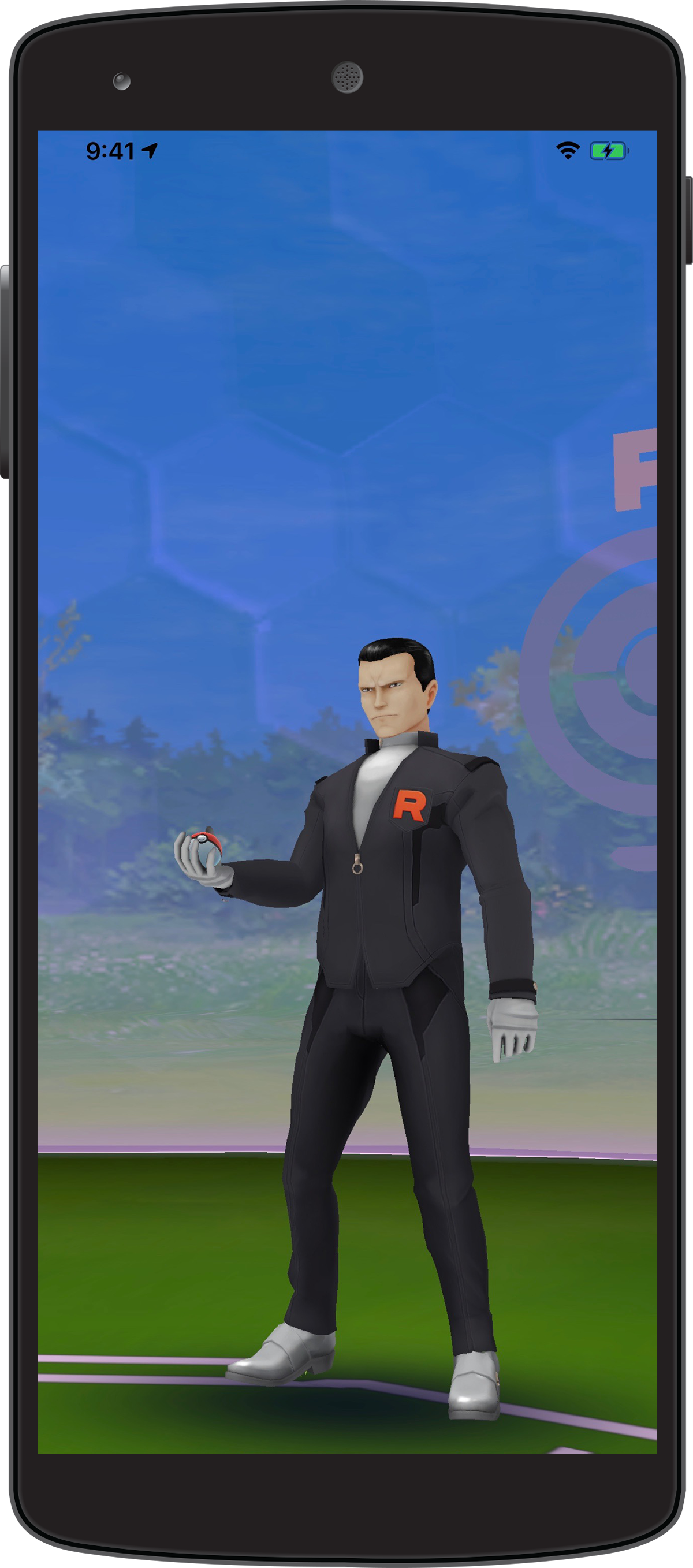 Prepare for trouble...
---
ORIGINAL STORY 6/11/19: Pokémon Go has rolled out a major update to its Team Rocket gameplay. It adds shadowy Team Leader battles and sets the stage for the arrival of big boss Giovanni.
So far, the new gameplay is only live in certain cities around the world - London, San Francisco, Atlanta and Austin - but teases from developer Niantic suggest a global rollout isn't far behind.
Players with access to the gameplay will find Mysterious Components which drop after battling against Team Rocket grunts. Collect six of these and you'll be able to construct a new Team Rocket Leader scanner to track down the group's new trio of shadowy middle management.
These three baddies - Cliff, Arlo and Sierra - were recently introduced by an enjoyable set of story blogs written by Pokémon Go's hunky Professor Willow. Each has a connection to one of the game's original Team Leaders.
Using the scanner - the Rocket Radar - players are able to see a PokéStop within their area where they can find a boss battle. Each of the three Team Rocket Leaders has their own set of Shadow Pokémon to battle.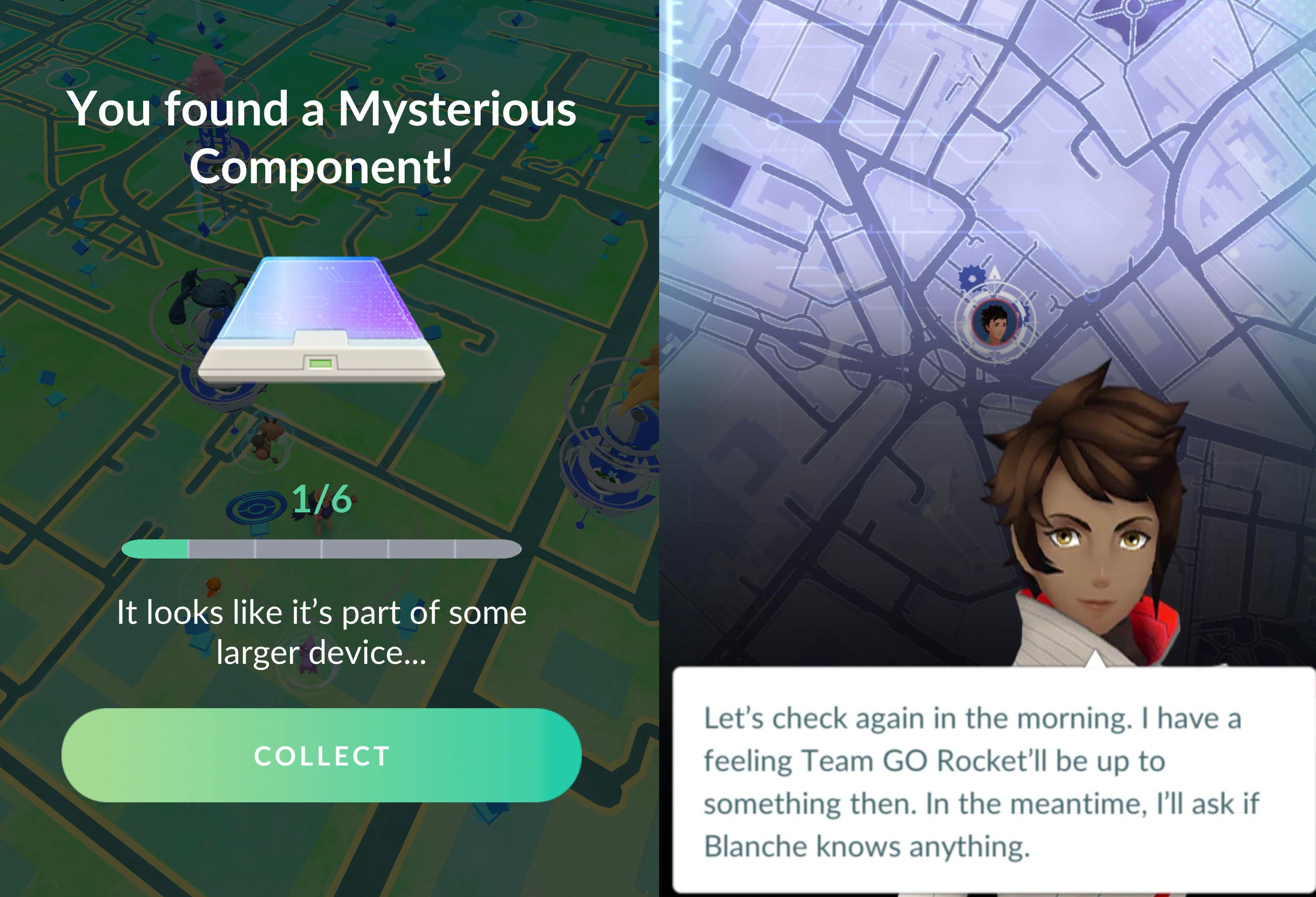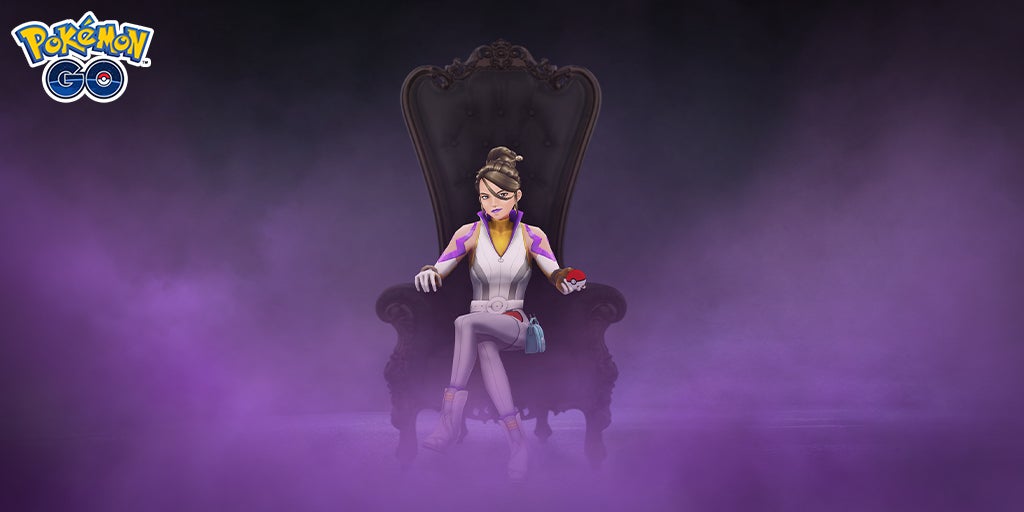 Defeat them and, for the first time, you are able to get a Shiny Shadow Pokémon as a reward. You'll also be able to snag coveted Unova Stones to evolve certain Gen 5 Pokémon.
After that? For now, while the gameplay is being tested, this seems as far as it goes. But the Looming in the Shadows storyline suggests further components will drop for a Super Rocket Radar that will instead track down boss Giovanni - who packs Shadow Legendary Pokémon.
It is the game's biggest update since the arrival of Team Rocket into the game at the end of the summer. Already, we know much of what it will contain.