Pokémon Go update with buddy feature, Plus support finally live in the UK
Go bro.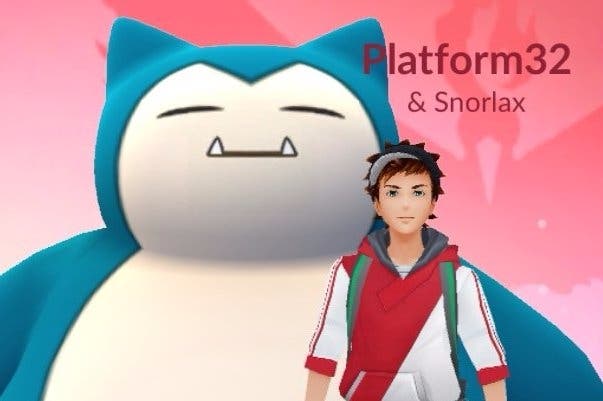 After keeping us here in Europe waiting, Pokémon Go's new update is now live.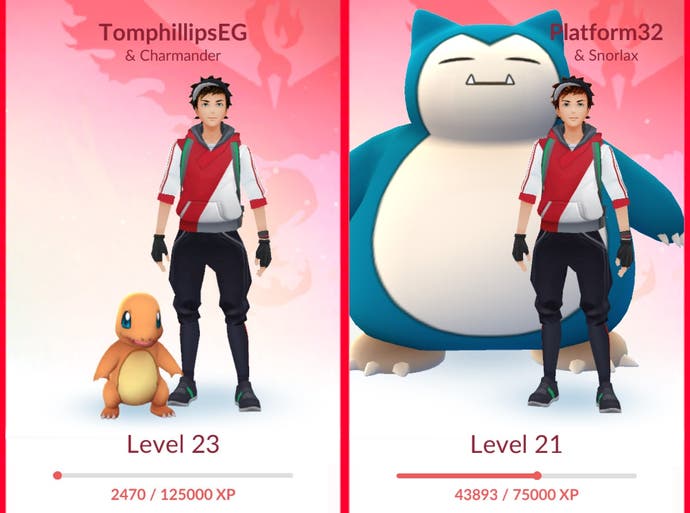 Download it now and you'll be able to select a Pokémon as your buddy, to appear in your profile page and slowly generate candy the longer you walk together.
You'll need between 1-5km to generate one candy for that Pokémon family, with rarer breeds needing you to walk farther.
With a candy you can then either power up the Pokémon's strength or put it towards evolving the creature.
It's especially useful for starter Pokémon like Charmander, Bulbasaur and Squirtle who are rare to find in the wild.
Another good use would be to generate lots of Magikarp candy (one per 1km) and work towards evolving it into Gyarados.
We have a full guide for the Pokémon Go buddy feature showing what every Pokémon will need.
Trainers playing in North America with the update installed over the past few days have already found one Easter egg, too - walk 10km with Pikachu as your buddy and he will hop up onto your shoulder. (No, this does not work for other Pokémon, even Snorlax).
Pokémon Go's update also adds in support for the upcoming Pokémon Go Plus gadget, available on Friday for an RRP of £30 (although third-party sellers are trying to hawk them on Amazon Marketplace and eBay for far more).
Should you splash out on a Plus? We'll have our full appraisal on Friday.